Teaching, Learning, and Caring
Impactful learning comes down to the quality of relationships: amongst teachers and students, and between the learner and the learning itself. Our incredibly demanding modern world means we must keep looking for meaningful ways to connect with learning – to bridge the known to the unknown, passion with purpose, self to others.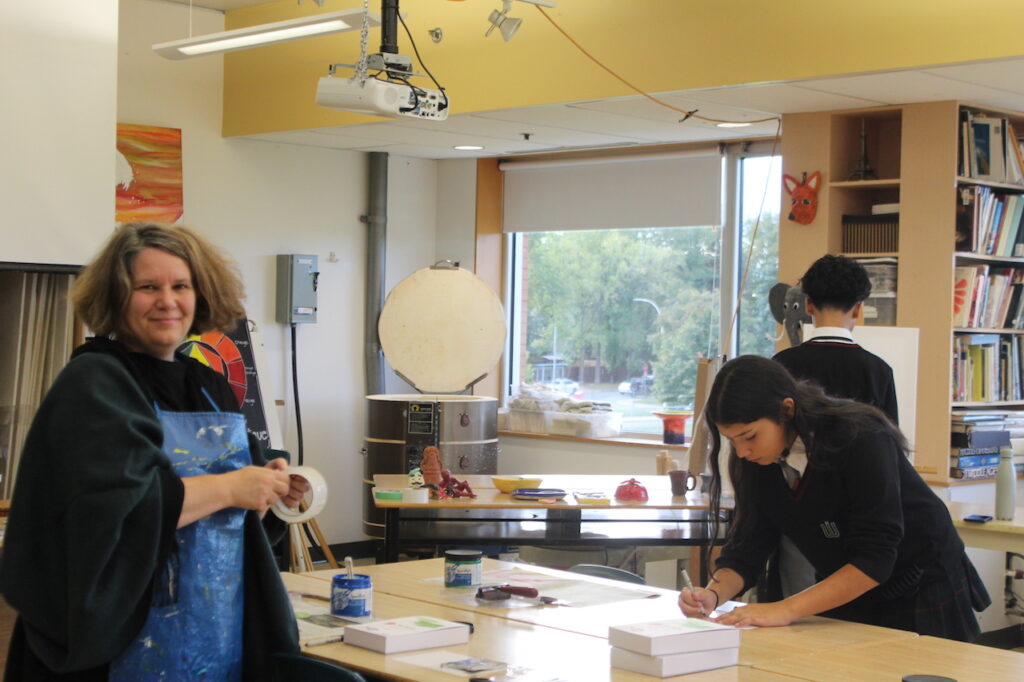 Being educated today means:
developing and using knowledge and skills to grow and to find happiness; and
becoming equipped and ready to make a positive contribution to the community.
Such learning outcomes sit at the heart of the WIC vision and mission, helping to shape classroom experiences and WIC programming. As the adage goes, 'who you are is more important than what you know…'.Guided by the WIC mission – '…each student thrives and is empowered to discover and pursue their own path forward' – we can attend to academics as well as the needs and supports that our young people need to adapt to today's new realities.
Key elements of the WIC Difference
Small class size
An average of 24 students per group allows teachers to differentiate their teaching style to meet the student's needs, deepen their understanding and appreciation of the subject matter.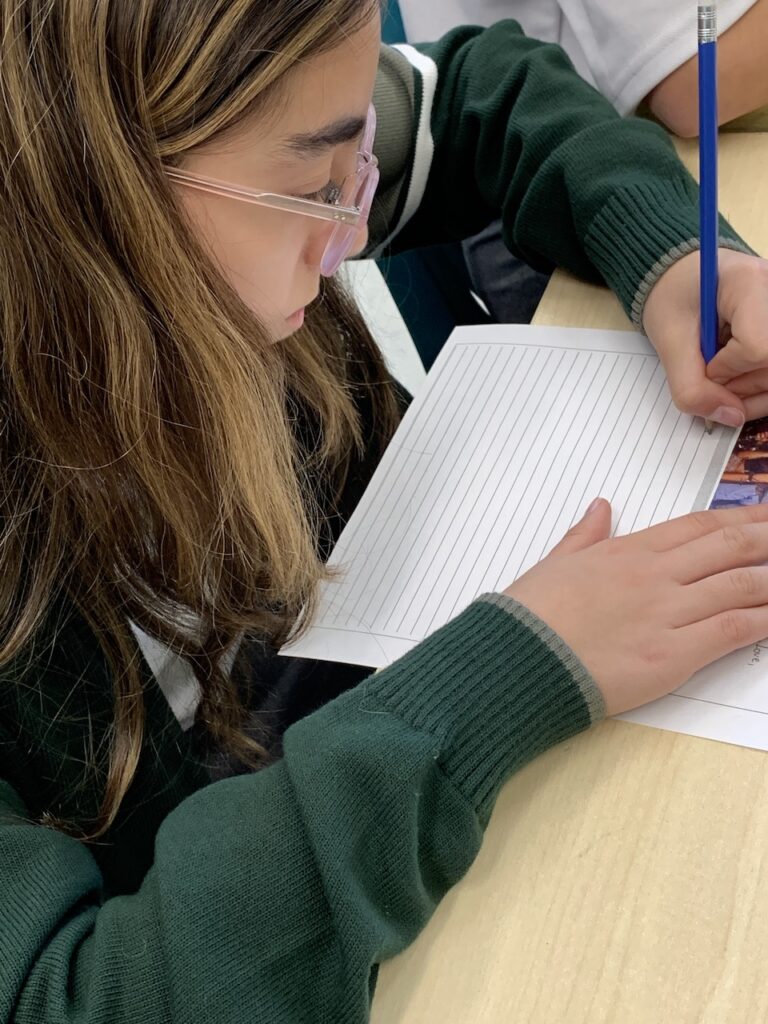 An experiential education approach
Students acquire knowledge and life skills through a combination of theory, class outings and field trips, outdoor education, project-based learning, active learning and service learning.
Engaging student life
With over 45 sports, clubs and leadership opportunities, students may pursue an activity they already enjoy or discover a new passion while developping teamwork, discipline, collaboration and communication skills.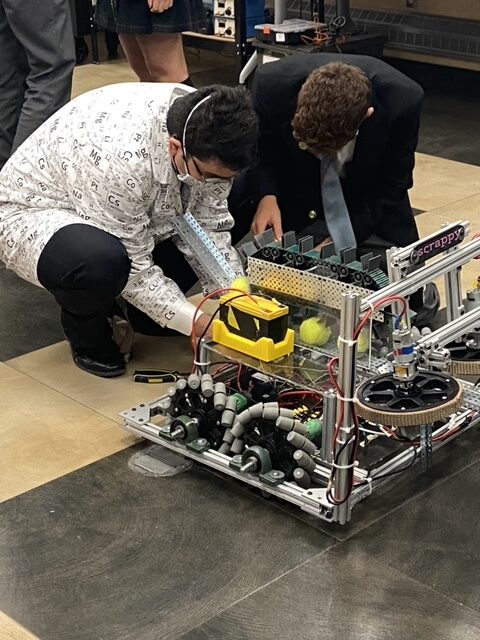 A holistic culture of care
In addition to our passionate faculty, WIC students are supported by a multidisciplinary team of professionals dedicated to helping students thrive and balance academic success, personal growth and physical/emotional well-being.
An enriching outdoor education program
At WIC, learning takes place both inside and outside the classroom. Our outdoor education trips provide our students with skills and lessons that focus on resourcefulness, collaboration and unforgettable experiences.
Service learning opportunities
WIC students at every grade level develop leadership skills and a sense of fulfillment through meaningful contributions to their local and international communities. It is citizenship in action.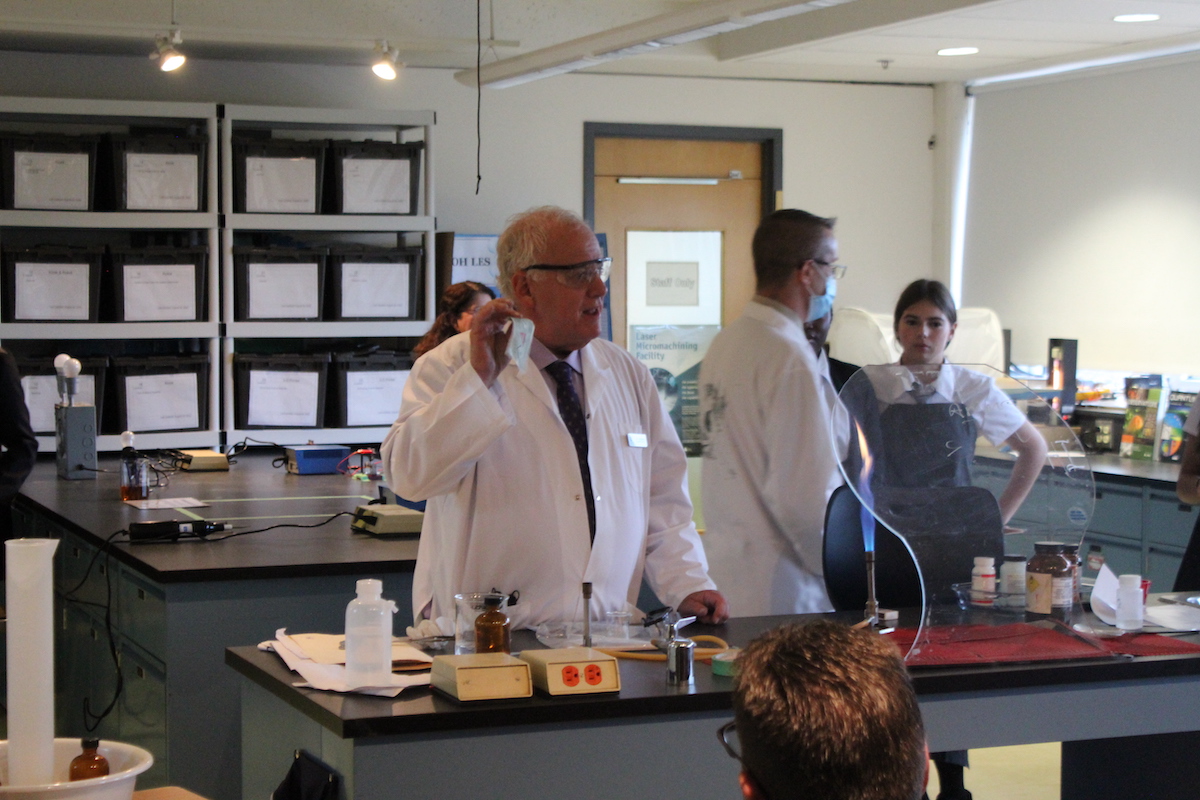 Discover our
Mission, Vision and Values