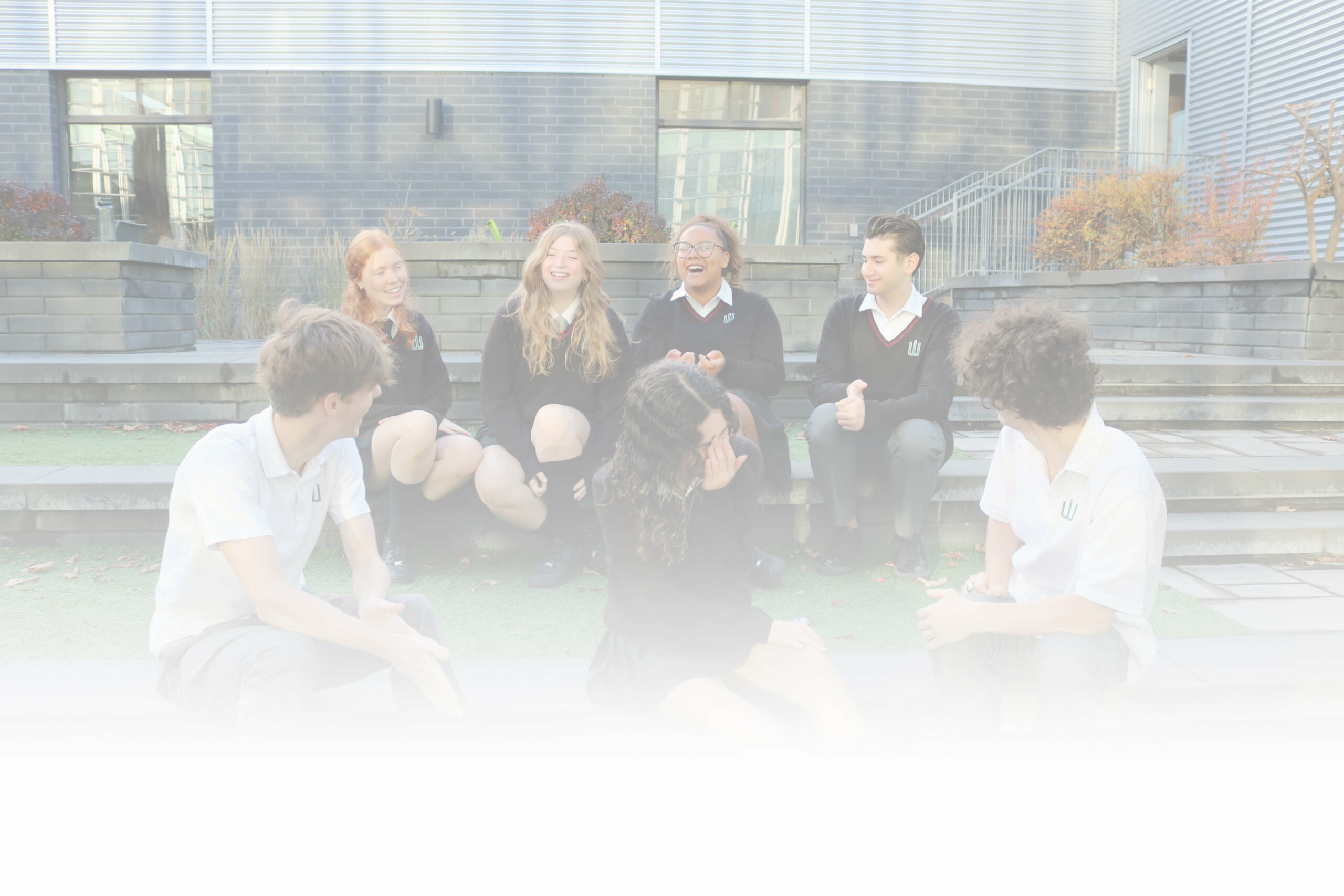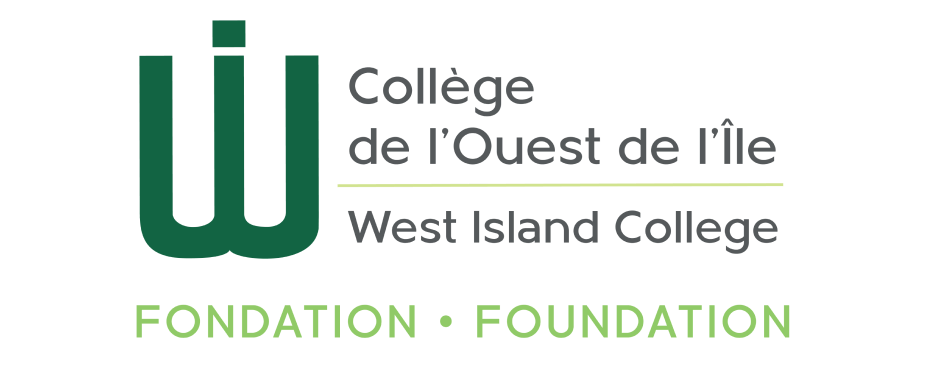 Since the school's founding in 1974, WIC families, alumni and corporate donors have made donations to WIC through annual appeals that have shaped the student experience. Some of these areas of support have included providing state-of-the-art learning tools and facilities and making WIC more accessible to all families through financial aid and scholarships.
Philanthropic contributions from donors help make our school not just great, but exceptional. As a non-profit organization, tuition fees only go so far. Support from our community members enables us to evolve to the growing needs of our students and strive for excellence.
Gifts from WIC community members are made to the WIC Foundation, a non-profit organization governed by a Board of Directors, with day-to-day operations managed by the Advancement Team of West Island College.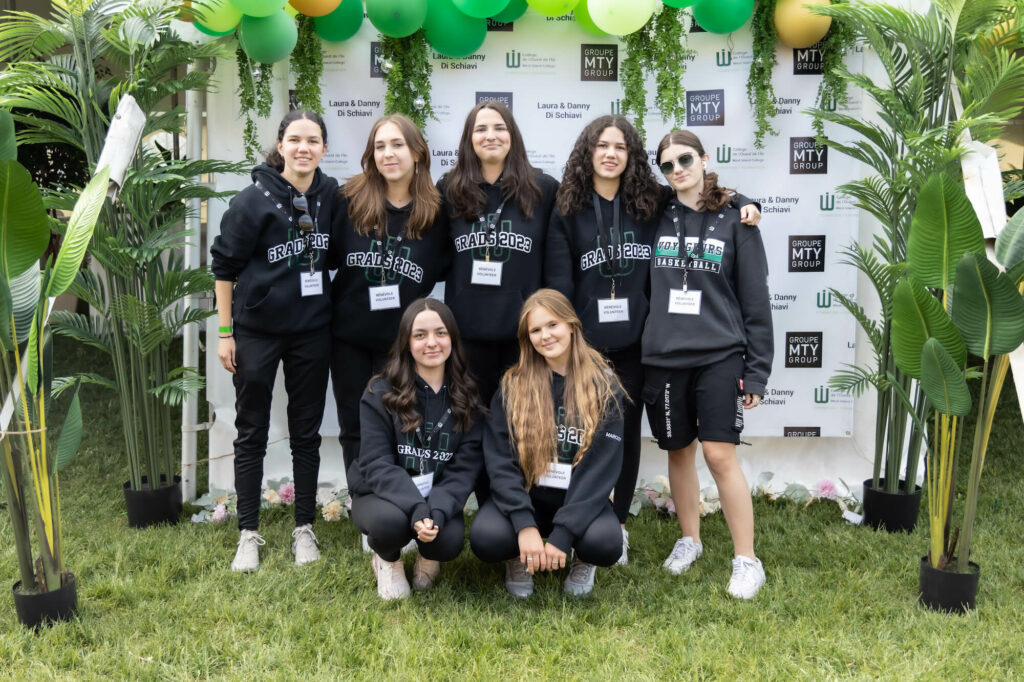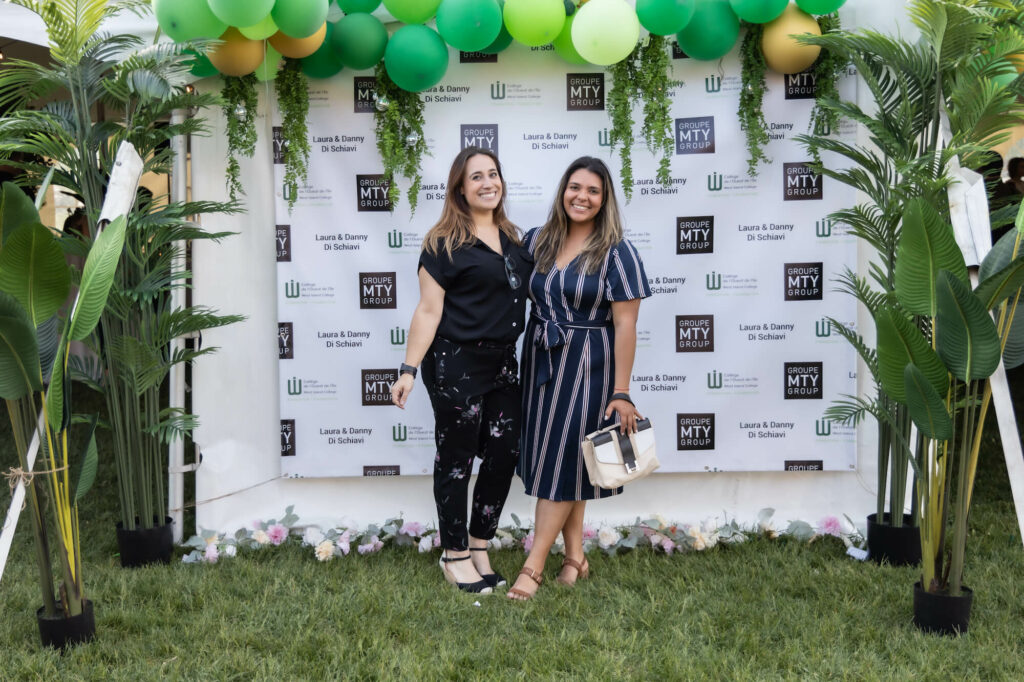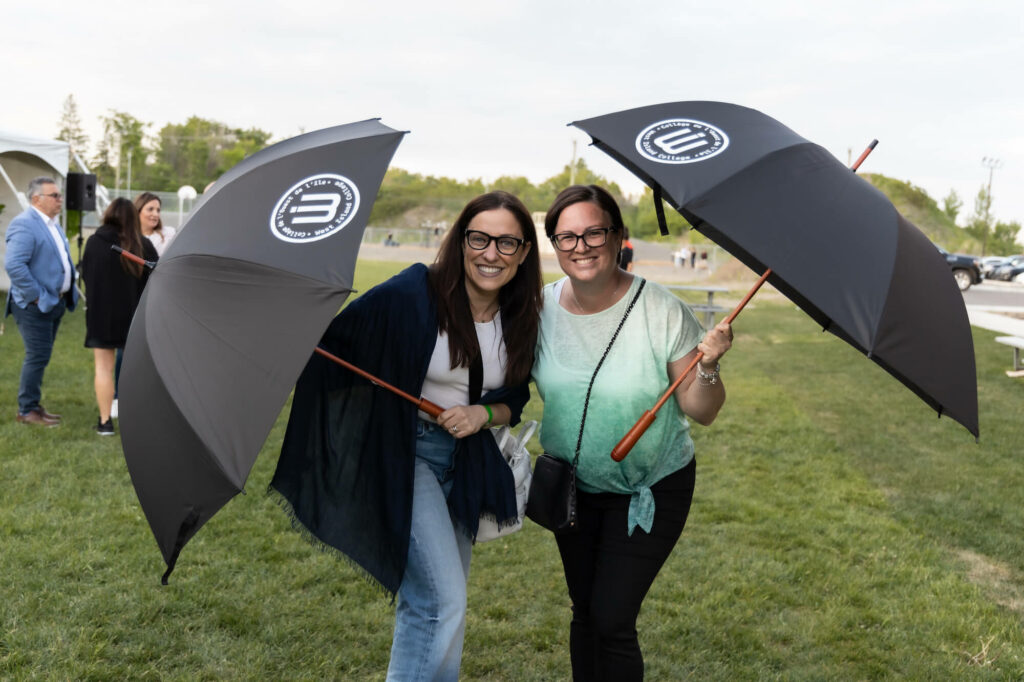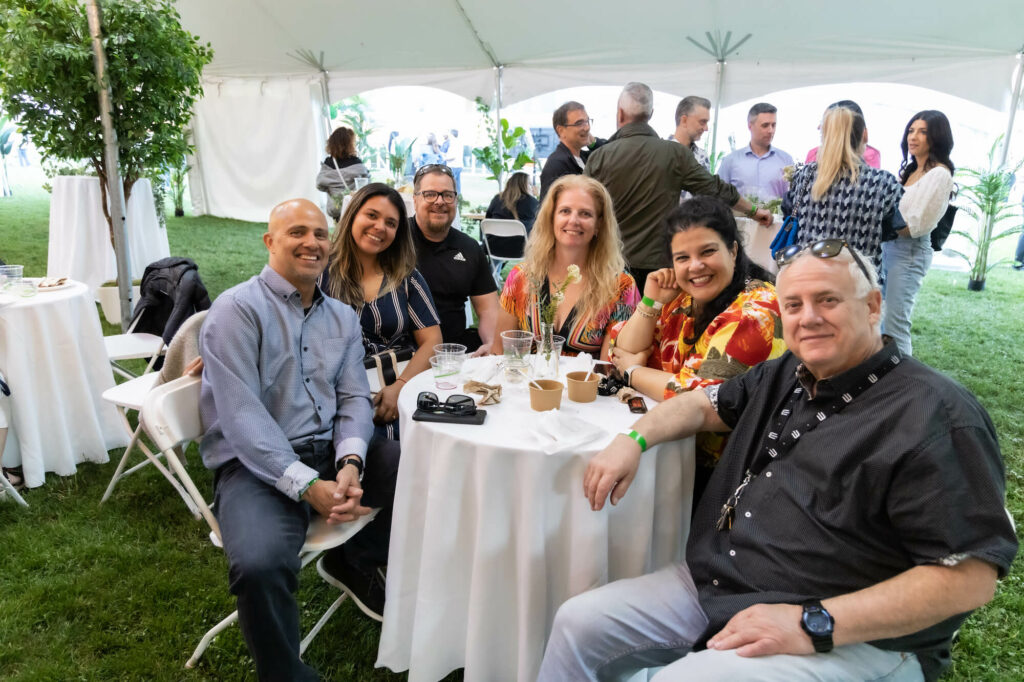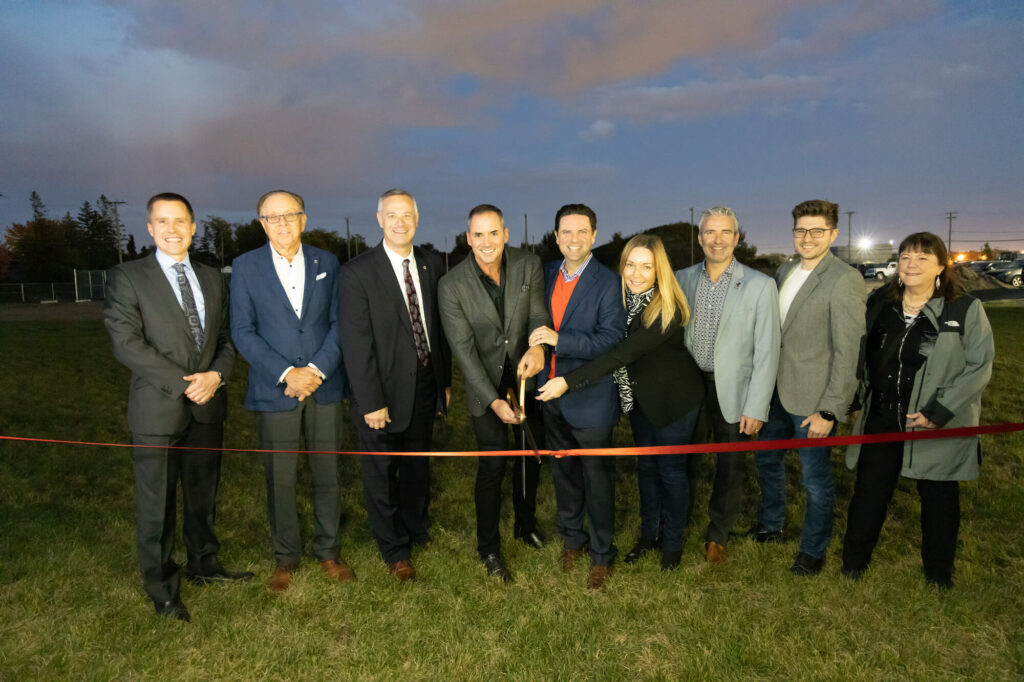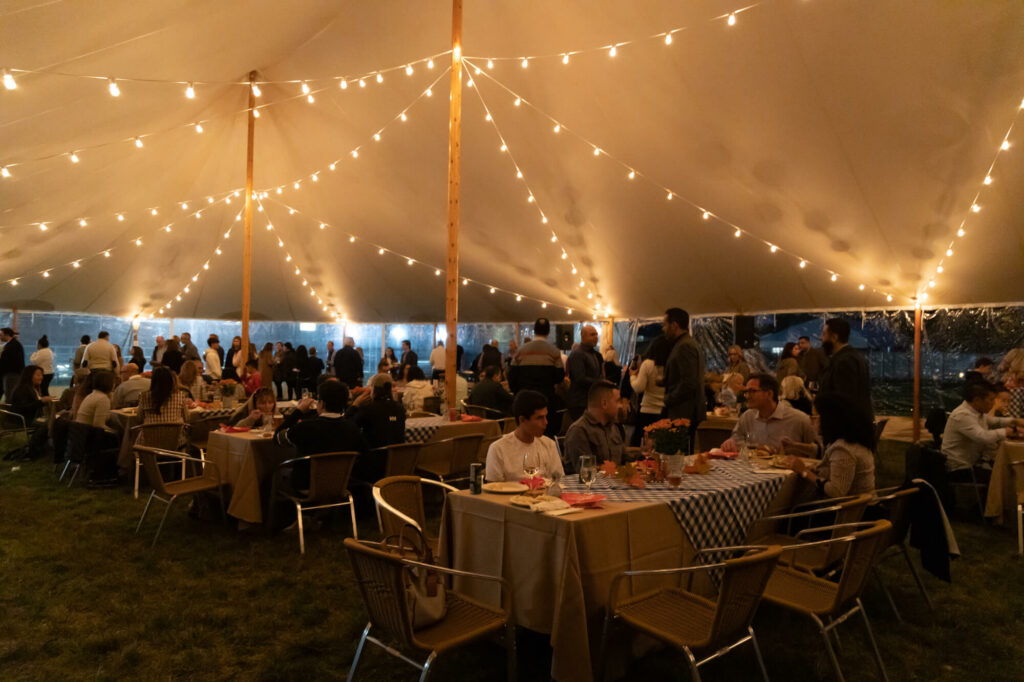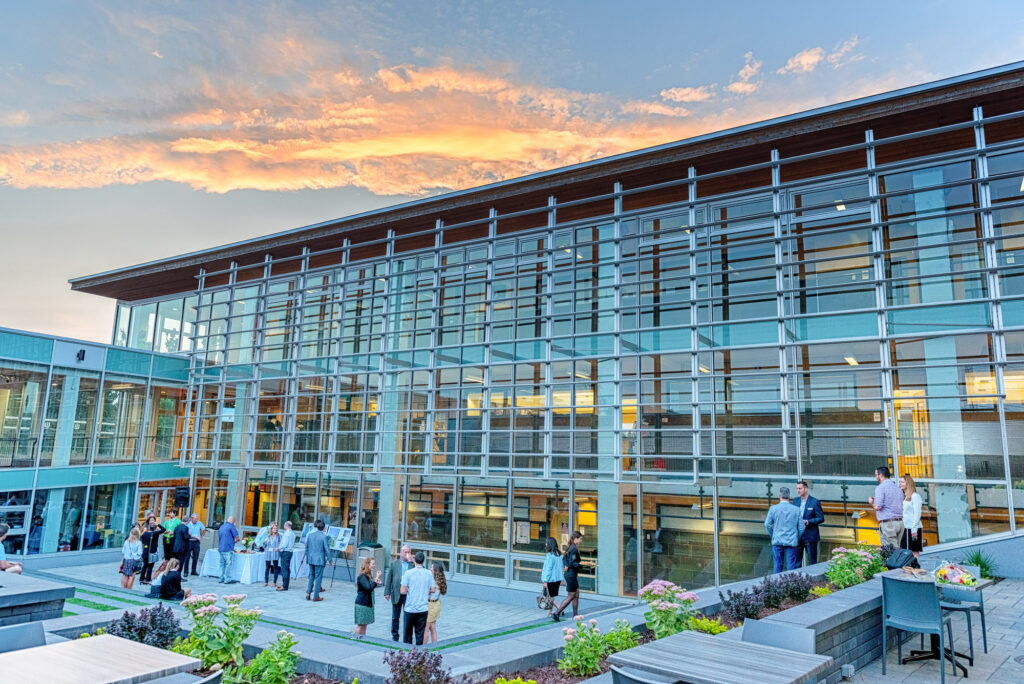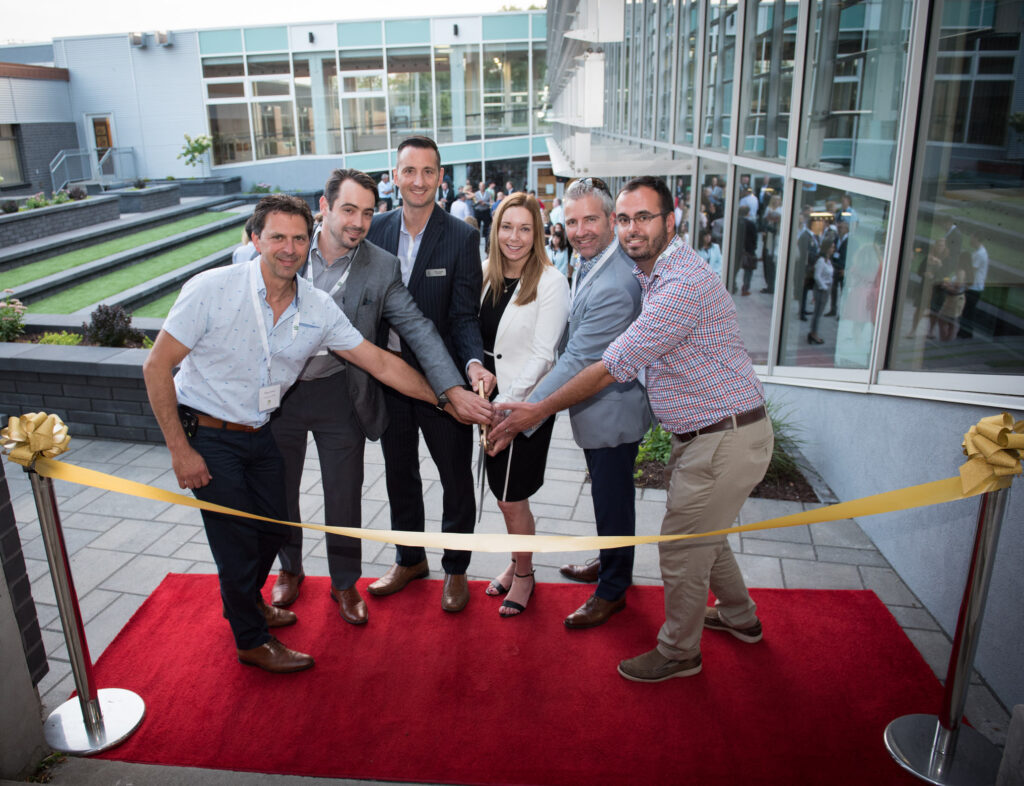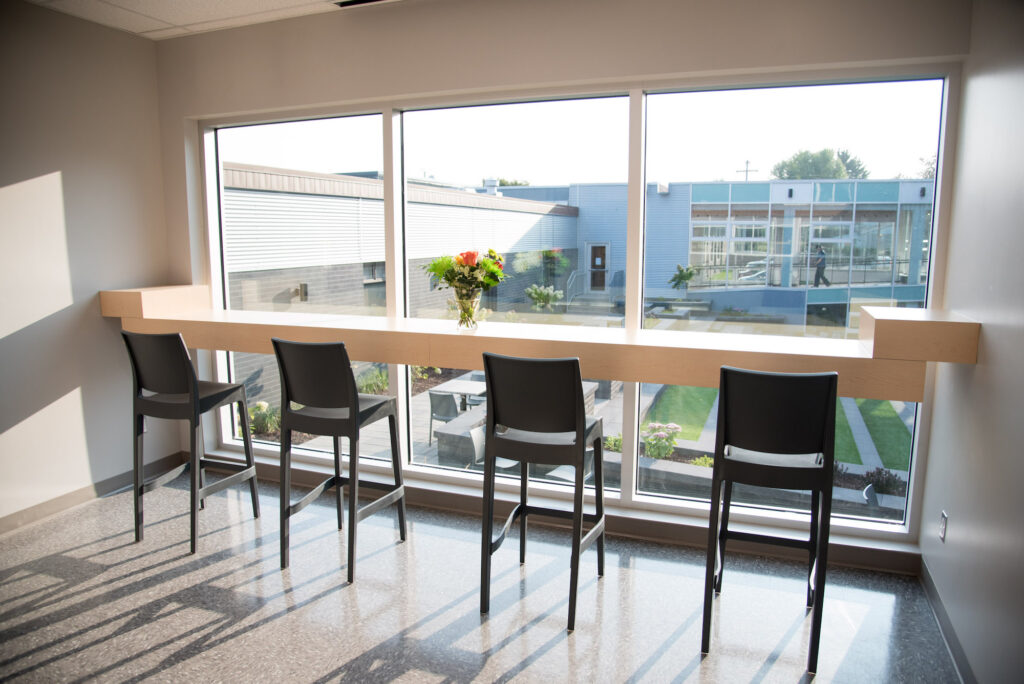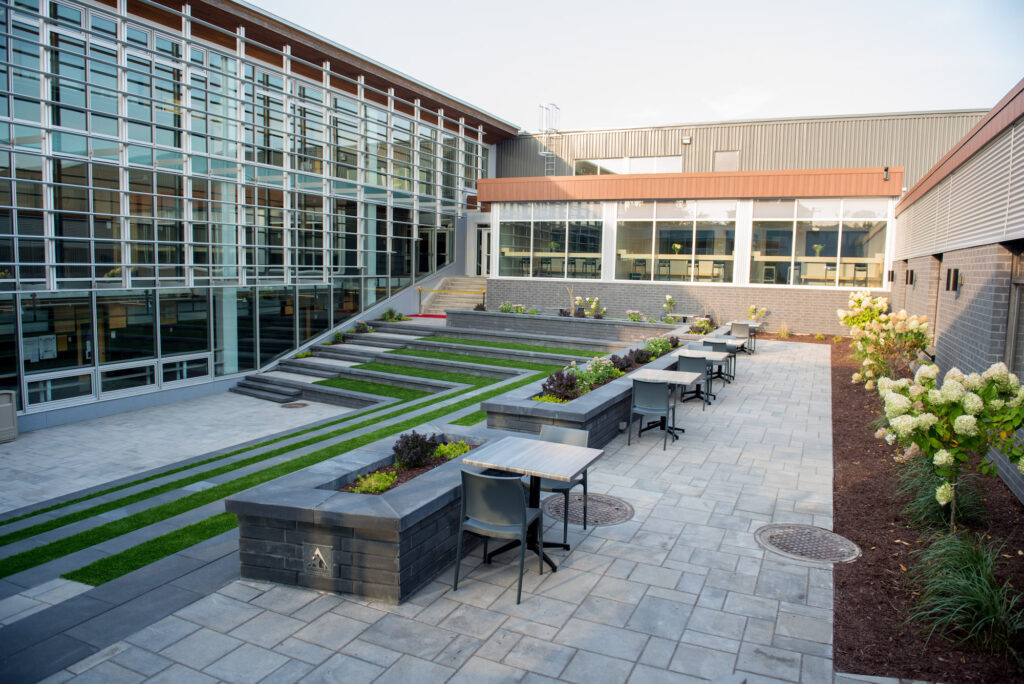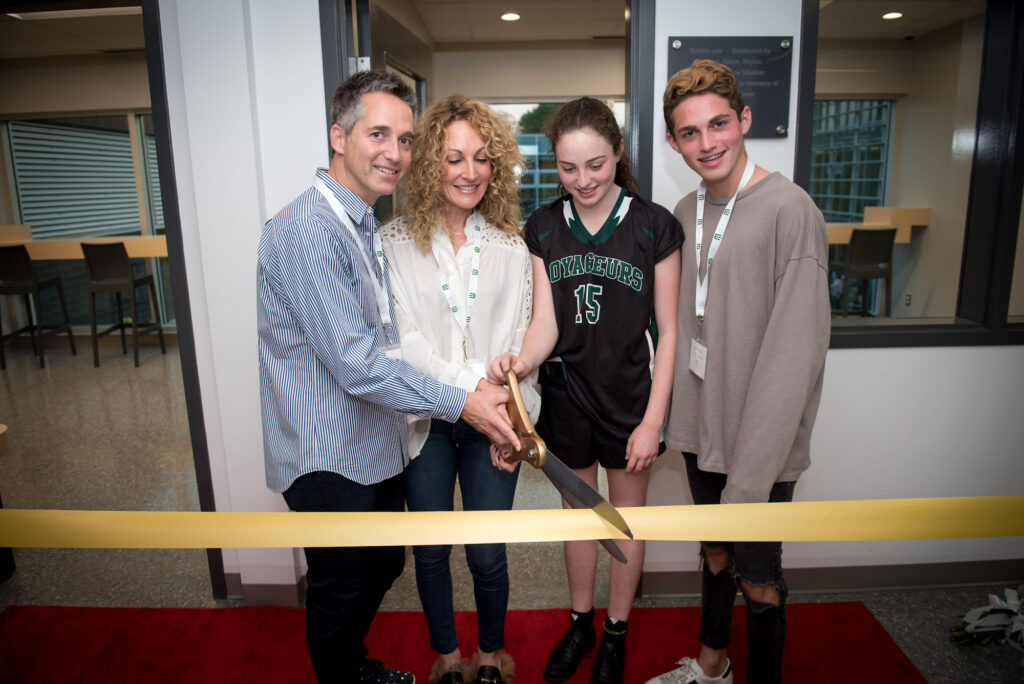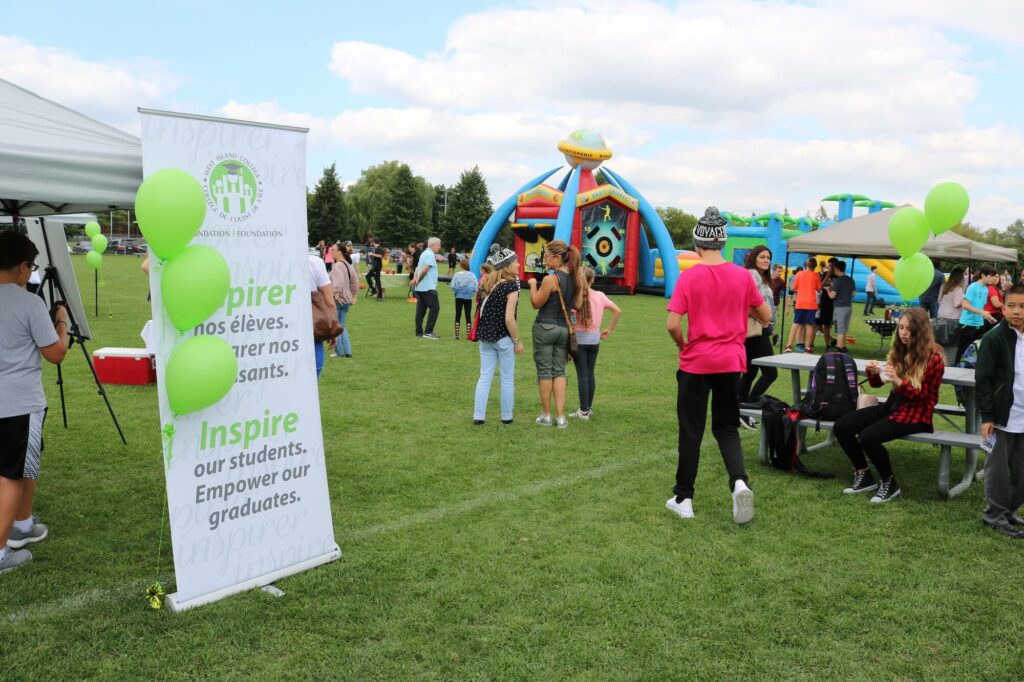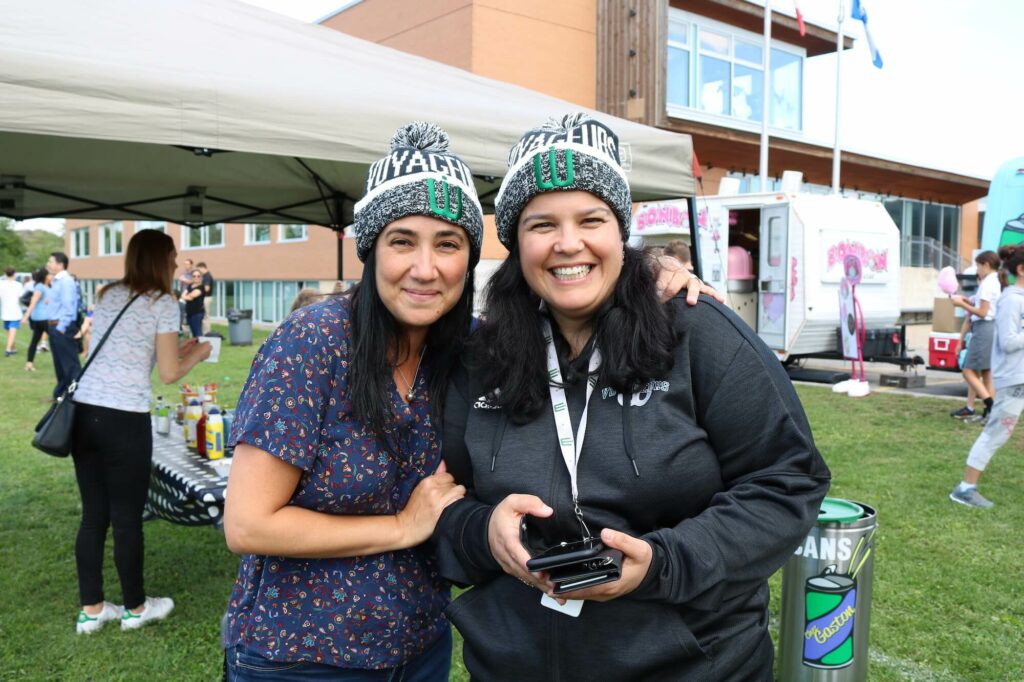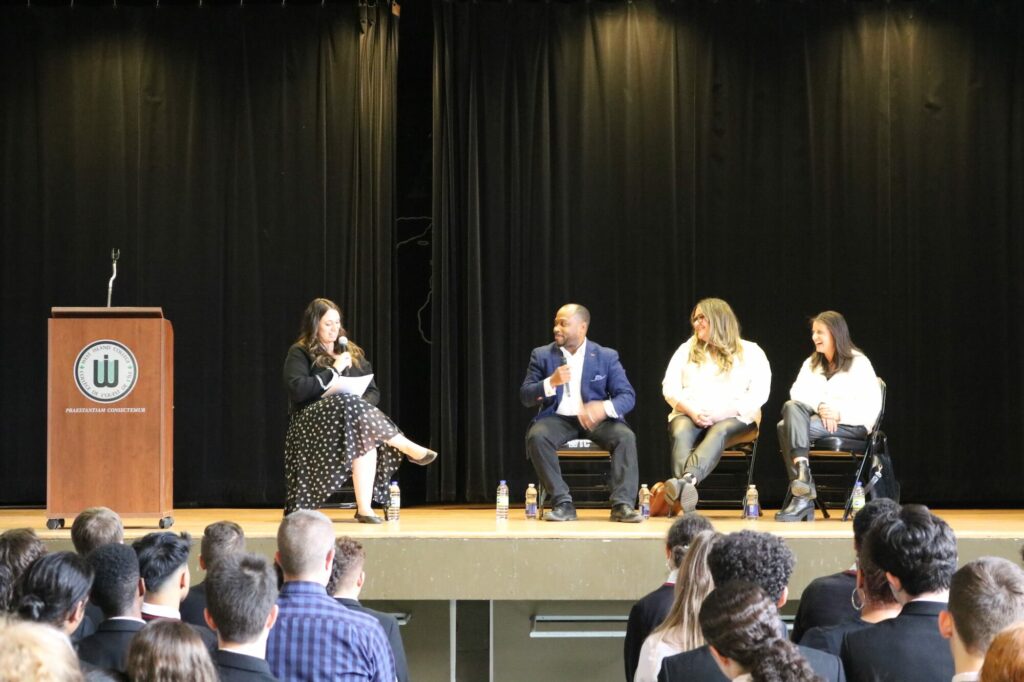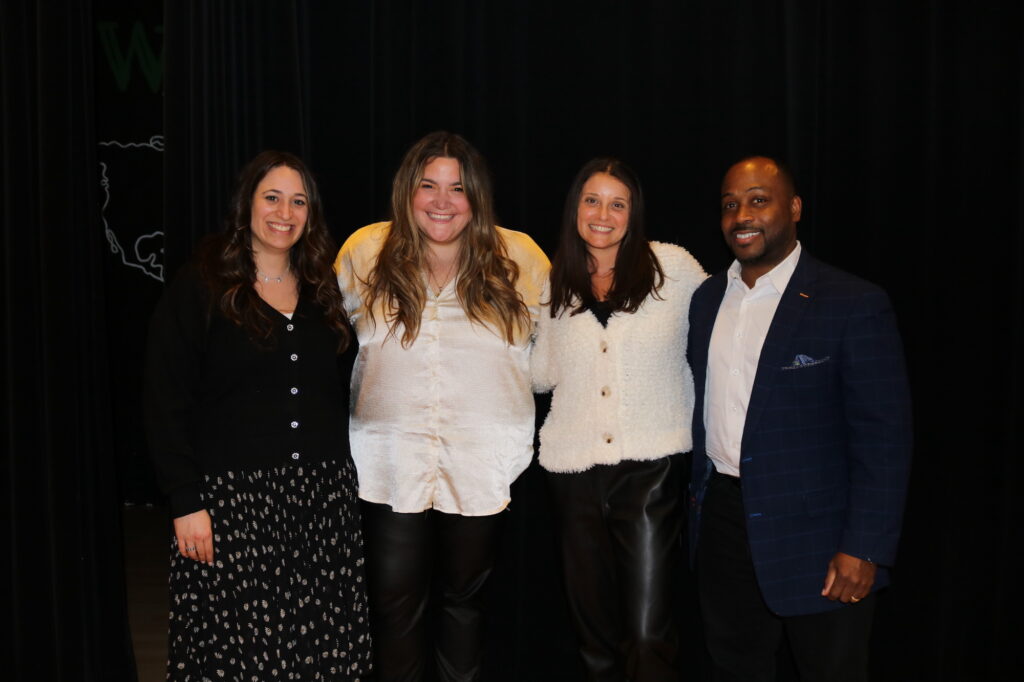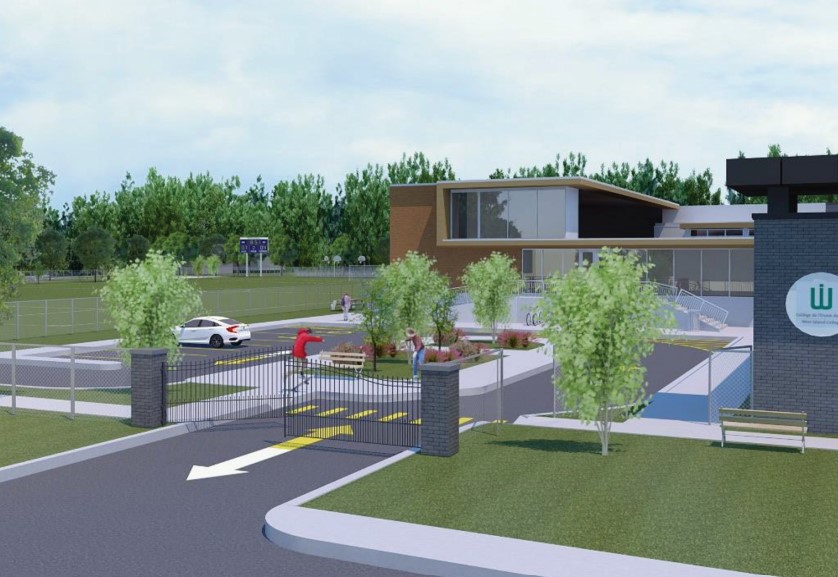 The WIC Foundation's mission is to foster a spirit of community through engagement. We want to turn grateful alumni, past, present and future parents, faculty, staff and friends into school benefactors.
Our goal is to help deliver financial support that will take WIC students beyond what tuition could ever do. This is accomplished through an Annual Giving campaign, directed funds and other fundraising opportunities that underwrite capital projects, support our Greatest Needs, as well as provide Bursaries and Scholarships for deserving students.
Board members provide leadership, guidance, and support to the Foundation in order to achieve its mission and objectives. They are responsible for making strategic decisions and setting policies that will shape the direction of the Foundation and ensure its financial sustainability.
The 2023-24 WIC Foundation Board of Directors: List of board of directors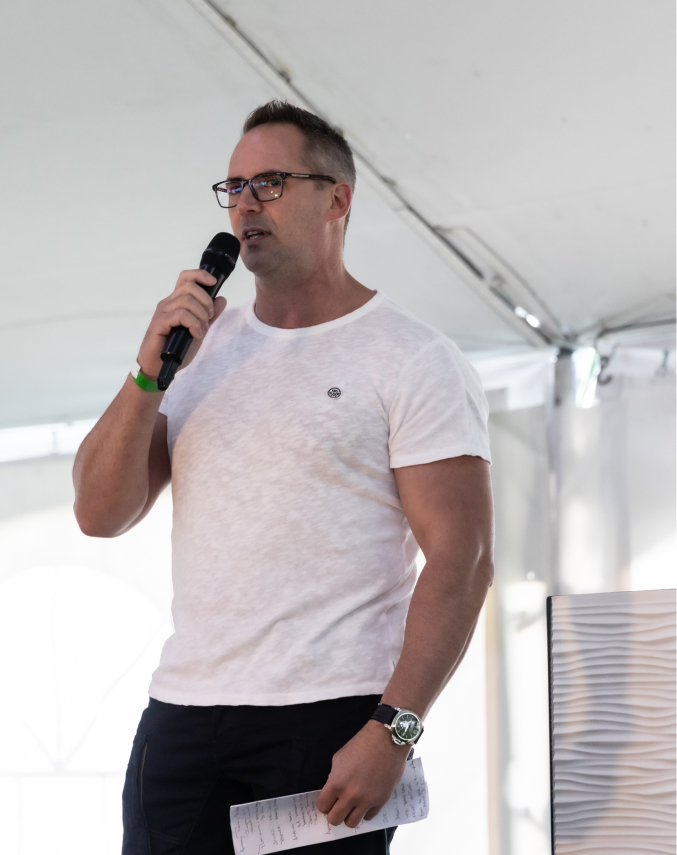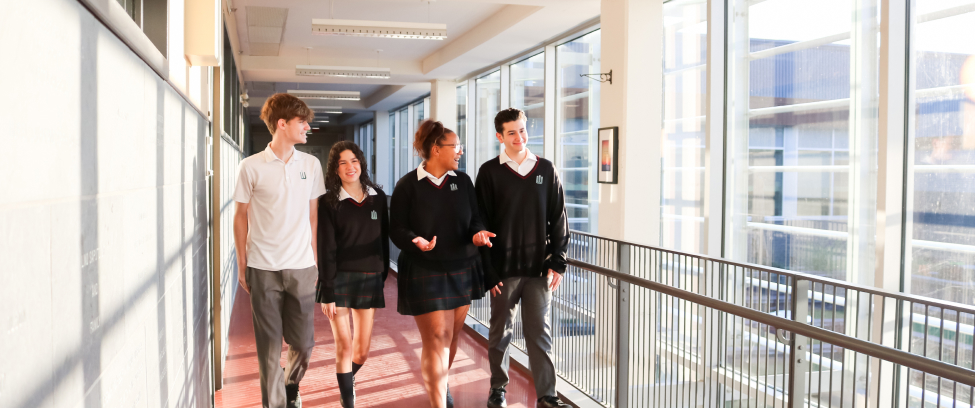 Greatest Needs
This fund provides the Head of School with flexible resources that can be directed to the most pressing needs of the school community. Past support has included acquiring accessibility equipment and tools to meet the needs of our students and upgrading campus facilities.
GIVE NOW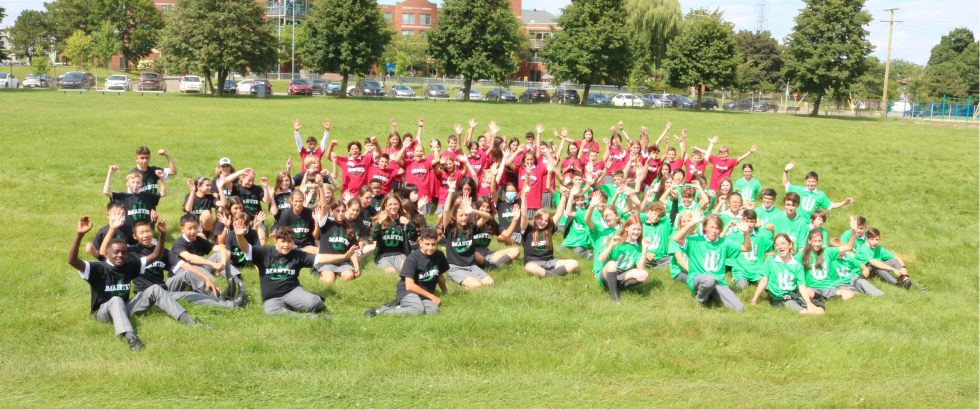 Bursaries & Scholarships
The Bursaries and Scholarships fund allows WIC to continue to attract and retain students who are well-rounded, community-driven and hard-working. Over the last four decades, hundreds of families have benefited from scholarships and financial aid. This fund ensures that anyone who dreams of studying at WIC can be given the opportunity to do so.
GIVE NOW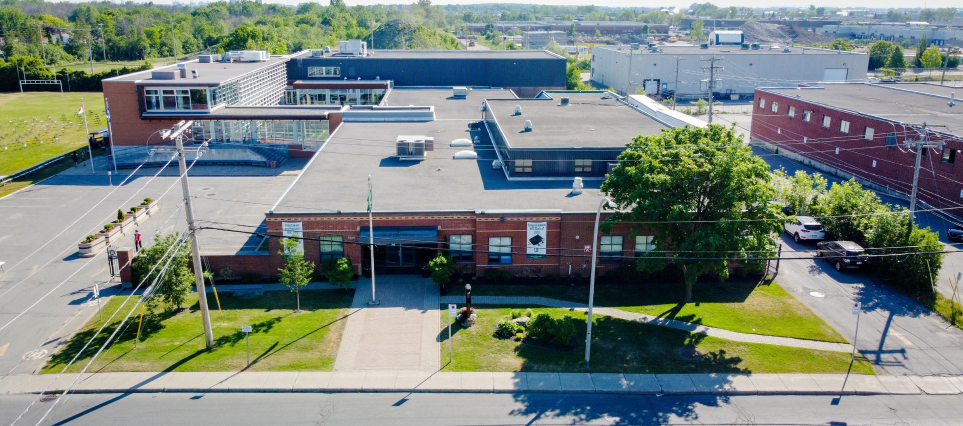 WIC12
WIC12 is a new bilingual West Island College PreU program, starting in August 2024 – the College's 50th anniversary year! WIC12 will extend the experiential learning journey that has been a hallmark of our school since 1974.
Support for WIC12 will enable us to provide meaningful experiential learning opportunities as well as high-quality academic programming and digital tools to prepare our students for the best possible university experience and beyond.
GIVE NOW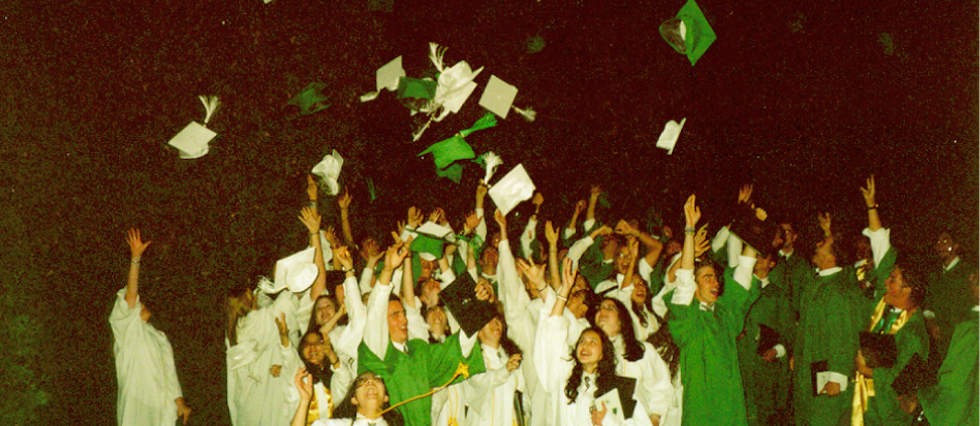 Alumni Legacy Fund
As part of our alumni community, the goal of the Alumni Legacy Fund is to leave a lasting impact on your alma mater. Your support will benefit WIC's greatest needs, such as campus upgrades, providing state-of-the-art learning tools and facilities for our students, and making WIC more accessible to all families through financial aid and scholarships. Your generosity can make a significant difference, no matter the size of your contribution.
GIVE NOW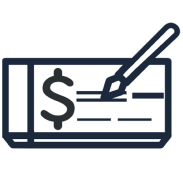 CHEQUE
Payable to "West Island College Foundation"
West Island College Foundation
851 Tecumseh
Dollard-des-Ormeaux, QC, H9B 2L2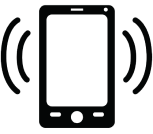 Phone
Call us at 514-683-4660 ext. 227
All donations of $20 or more are eligible for a Canadian charitable tax receipt.
Charitable registration number:
89249 7744 RR0001
Contact the Advancement Team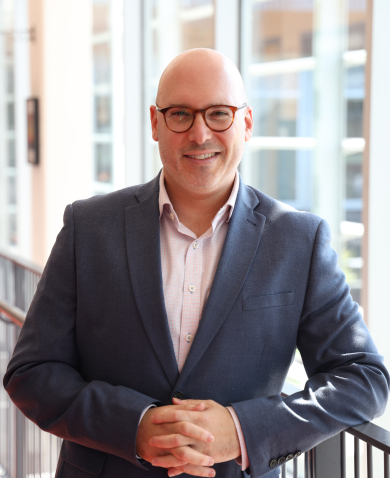 Executive Director, Advancement
Tel: 514-683-4660 ext. 228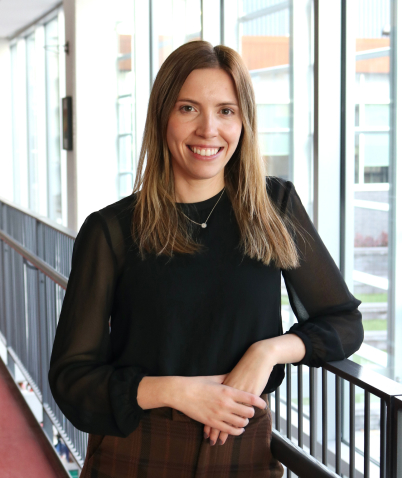 Advancement Officer
Tel: 514-683-4660 ext. 227
Pathways
The goal of our Pathways Campaign was to transform the entire outdoor space of the College, giving rise to a beautiful new campus environment, including a new laneway for safer drop-off/pick-up; a new parking lot at the rear of the campus; a new basketball court, a new trekfit circuit; an extended, regulation size soccer and flag football field (which now allows us to host more tournaments on campus).
This $2M investment in our student experience has enabled us to establish a striking visual identity for the campus, setting conditions for students to rebuild peer-to-peer connections, and fostering mental health and wellness. Construction will be completed in fall 2023 and we are thrilled with these new additions to the College.
Inspire
The Inspire Campaign raised funds for scholarships, tuition assistance and campus improvements, including a new outdoor courtyard and study pods.
The courtyard now offers an outdoor classroom, a peaceful retreat, and an outdoor eating area. The three study pods provide a space for students to collaborate on group projects, to rehearse and record presentations and to study quietly whilst offering natural light and a view into the courtyard.