Secondary 1 & 2:
Learning how to learn
and building solid foundations

Students are placed into either French mother tongue or French second language enriched so no matter which school they choose, all of our graduates have the confidence and ability to speak, write and work in both English and French. Every student learns mother tongue English regardless of whether they are studying in the French or English school.
In secondary 1 students learn how to learn in an environment that places equal value on technology and various teaching methods, where students master the art of organizational skills and adopt study skills. The Study Methods course is uniquely tailored to help students succeed at WIC and beyond.
There are a myriad of opportunities to study the arts in class and outside of class time. In the Junior School our students get to take visual arts, theatre and music in the same school year thereby enhancing their creative development in tandem with their other academic pursuits.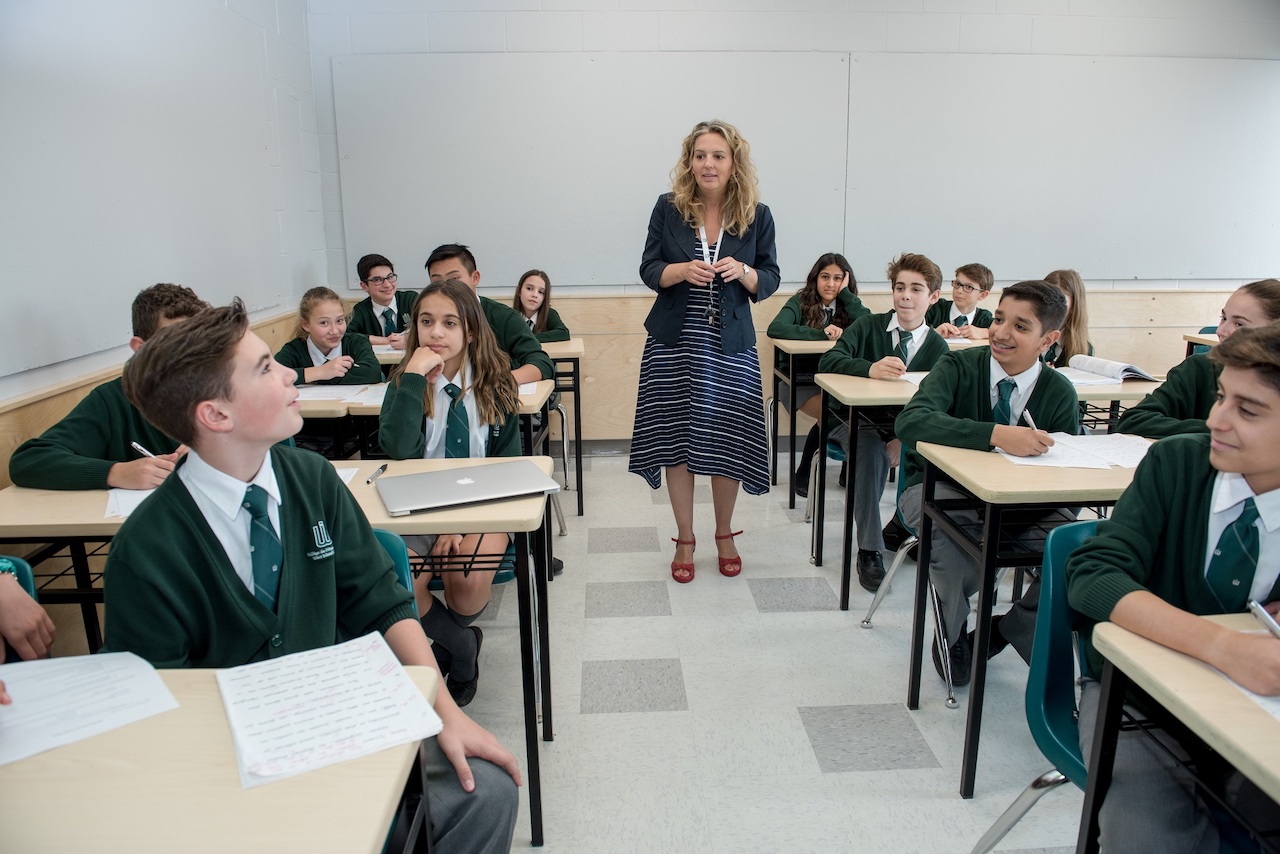 Our list of courses