Secondary 3
Secondary 3 is a transitional year as it is year 1 of cycle 2. This is a critical year as it builds the foundation for senior school. Students are guided in the decision-making process that will impact them beyond high school and we inform and support them every step of the way.
Secondary 3 students can choose to pursue optional courses in a variety of interesting areas including art, music, theatre, robotics, and physical or outdoor education.
Secondary 4 & 5
It is our belief that the best way to prepare for the future is to capitalize on the opportunities of the present. With this in mind, West Island College offers an enriched curriculum to all its students during their years in high school. Time is provided during the school day for students to commit themselves to community service, to develop "career opportunities" through guest lectures, job placement opportunities and individual research, and to participate in structured explorations of cultural, academic or personal interests.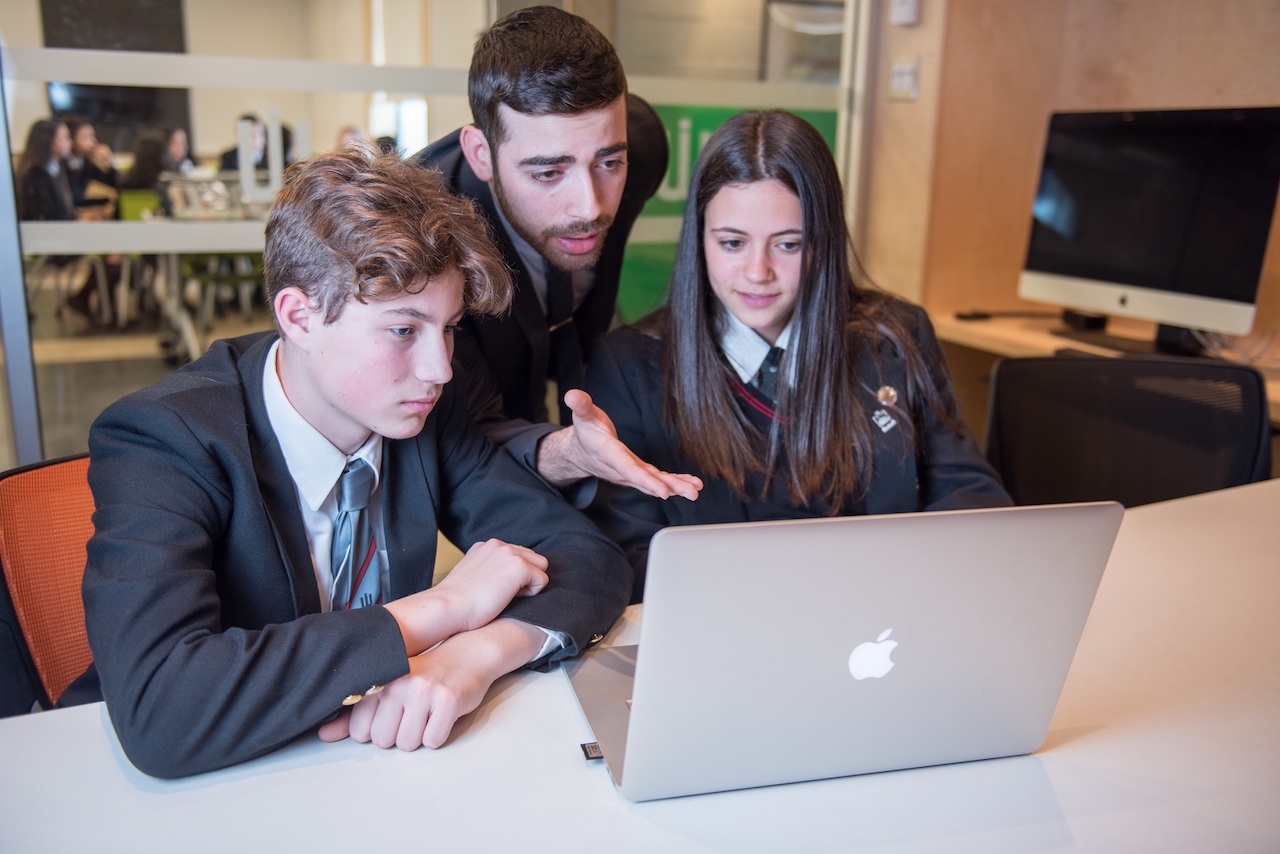 Our list of courses