Mission, Vision and Values
MISSION
To promote a healthy, engaging, bilingual community in which each student thrives and is empowered to discover and pursue their own path forward.
VISION
To be an inclusive community that continuously defines an innovative learning experience and cultivates multilingual, well-rounded, global-minded citizens who embrace change.
VALUES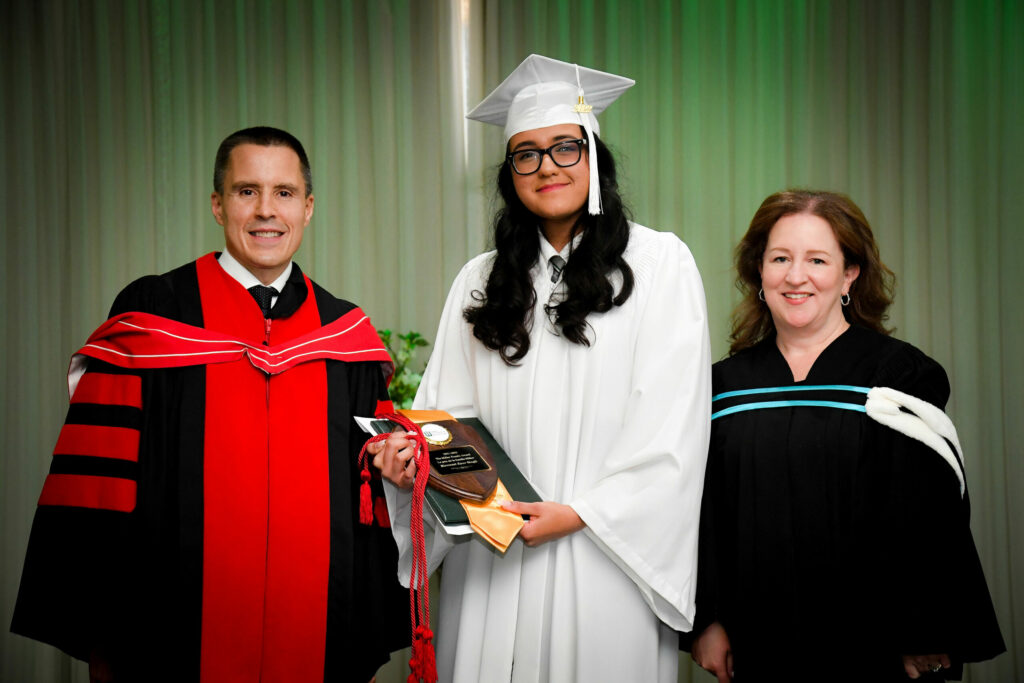 Personal excellence
We believe in individuals reaching their unique potential and pursuing personal growth in everything they do.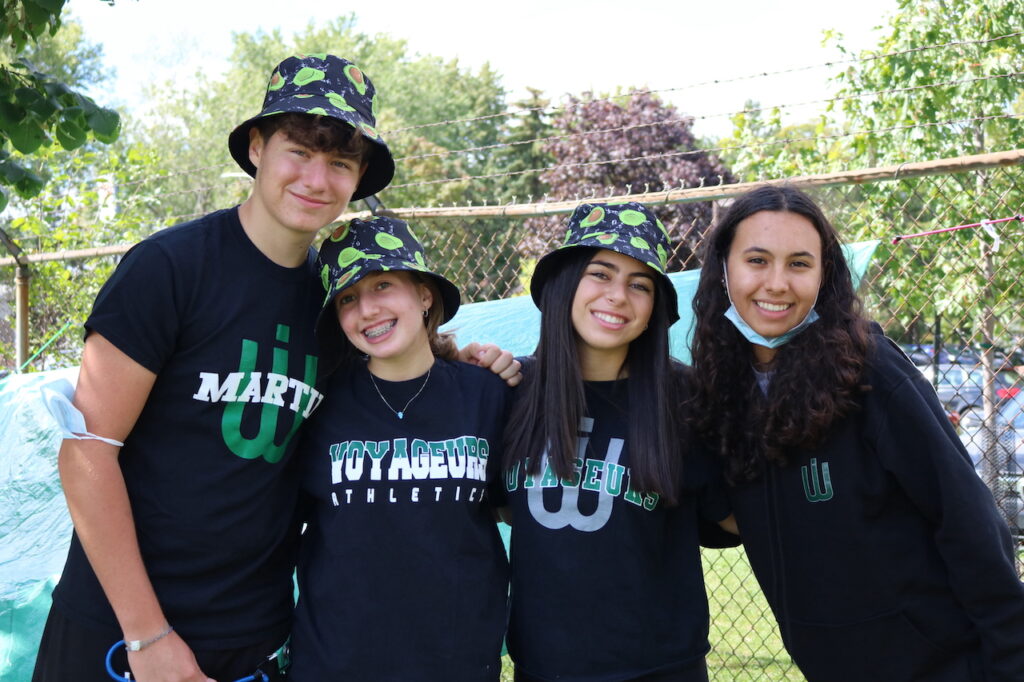 Community
We believe that WIC is strongest when we engage the voices, perspectives and contributions of all our students, teachers, staff, parents, and alumni.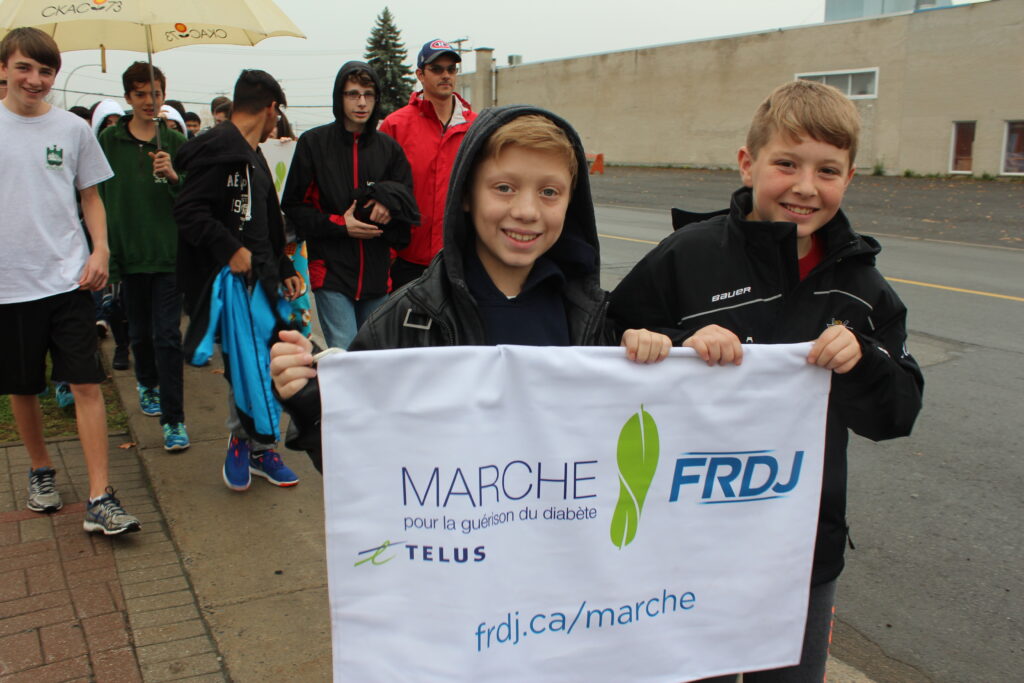 Citizenship
We believe in empowering learners to understand and be responsible actors who resolve challenges and contribute to creating a more sustainable world.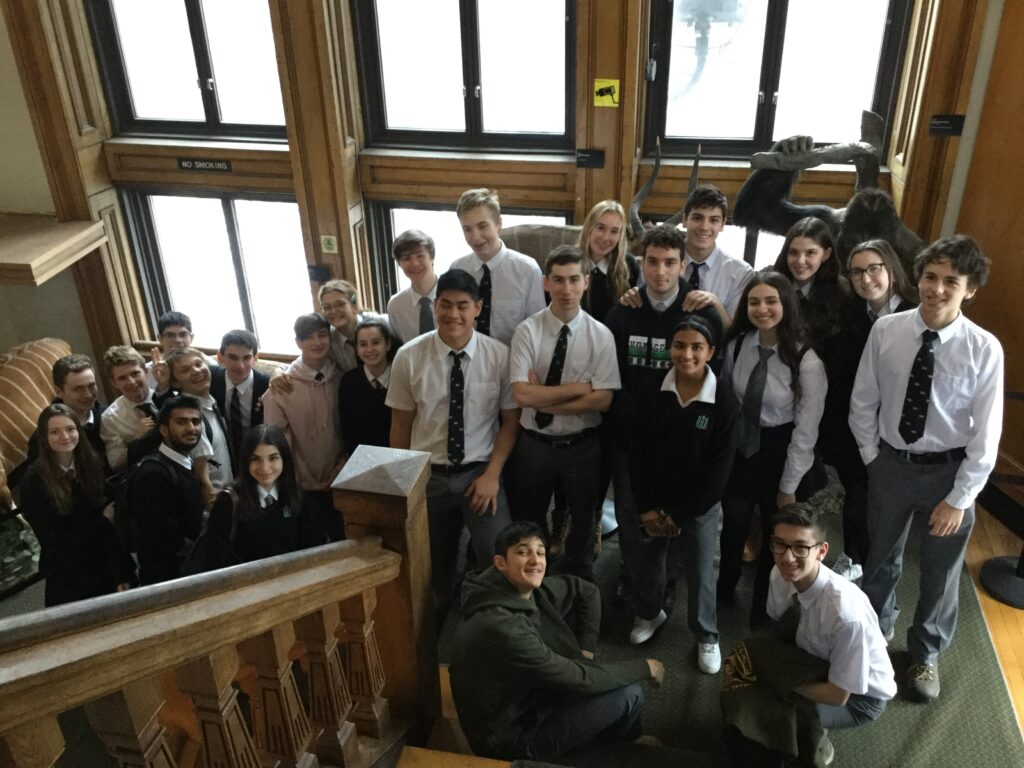 Respect
We listen to each other, support each other, and respond with thoughtfulness, compassion and understanding.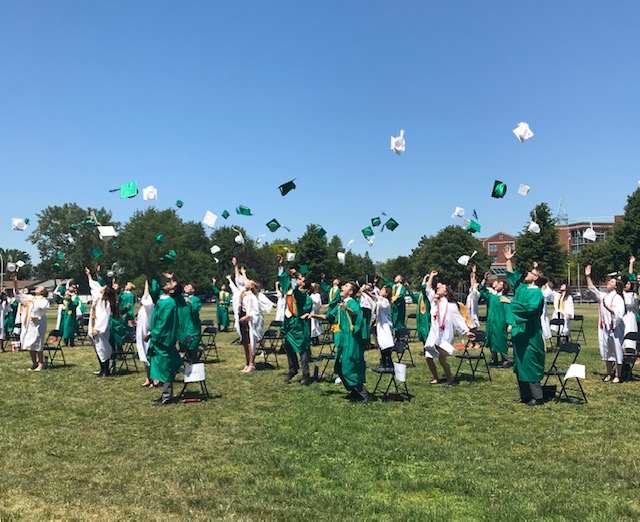 Perseverance
We believe that effort dictates success and we encourage students to persevere in order to overcome challenges.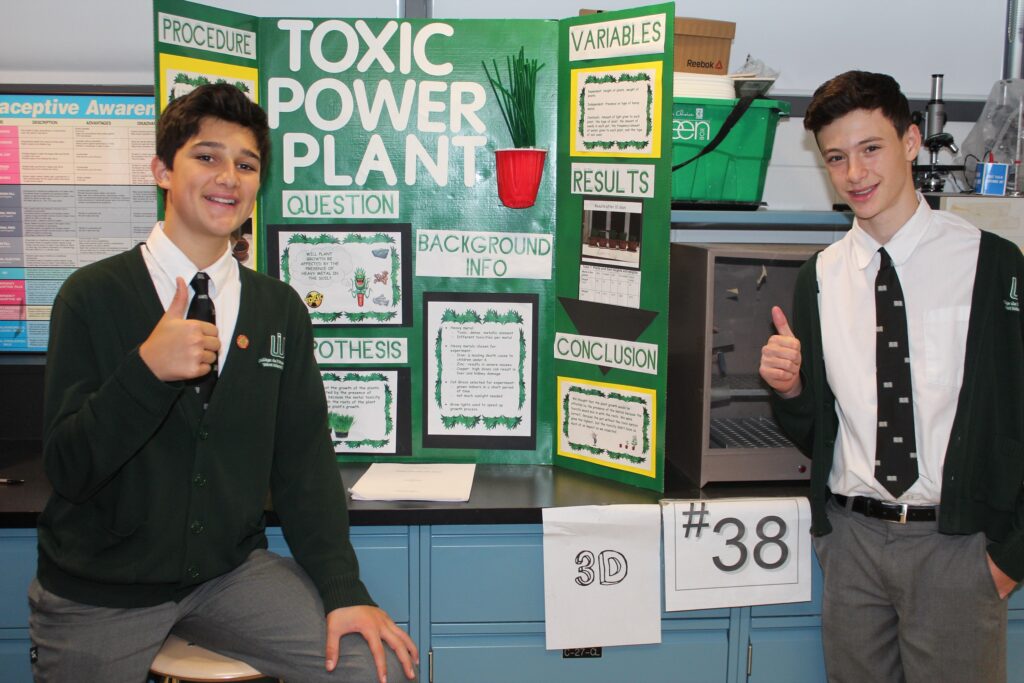 Innovation
We believe in instilling curiosity, creativity and a positive culture of change.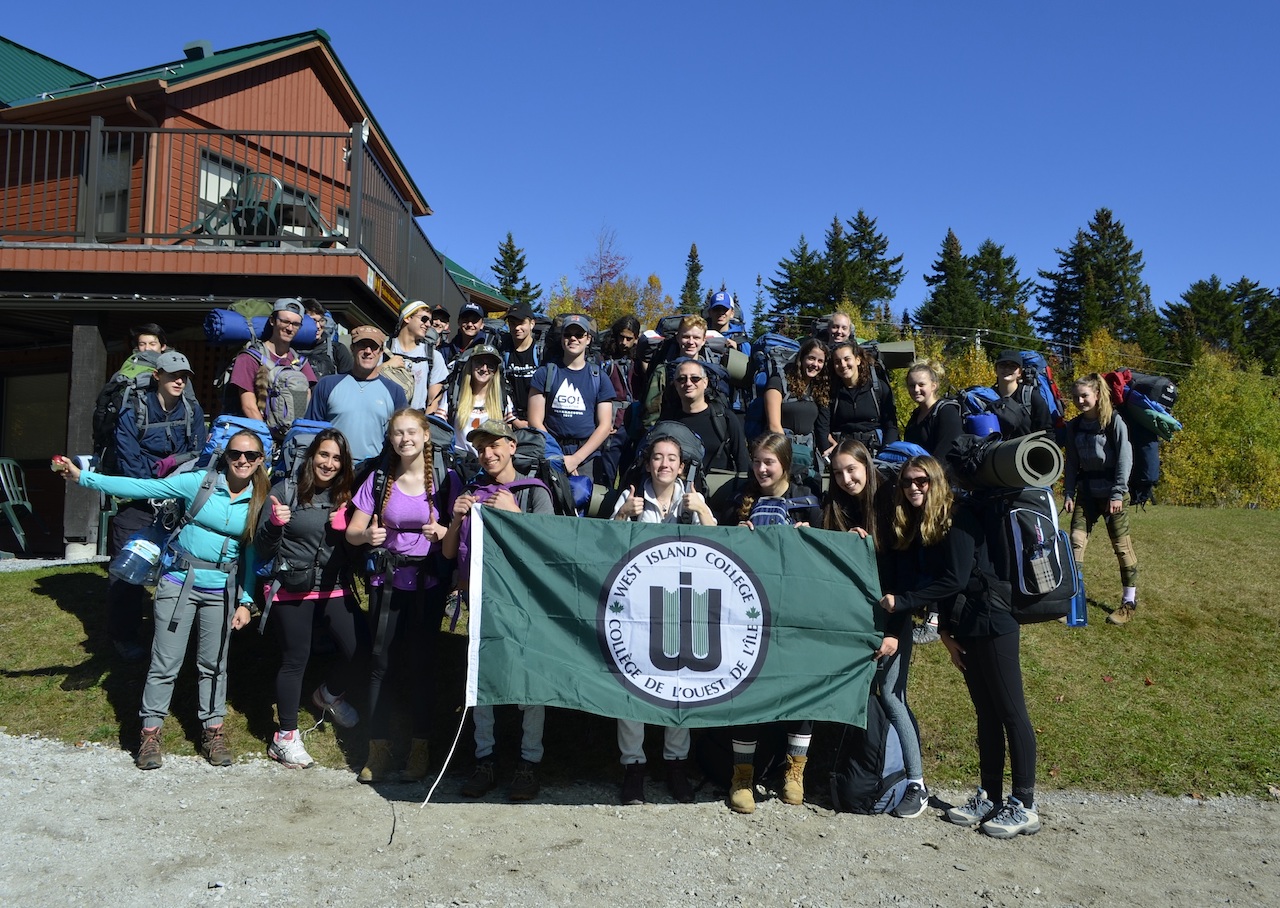 WIC Story
West Island College is a non-profit organization that was founded in 1974 by Terry D. Davies, in response to the need for an academic program dedicated to preparing students for post secondary studies and for the reality of contemporary Canadian society. The College was first established in Pointe-Claire, Quebec, and moved to its present location in 1978 to accommodate its growing student body.
Throughout the College's history, it has met with outstanding success in each of its pursuits. This fact is easily substantiated by the College's rapid growth. The original campus, from a modest genesis of 40 students, now accommodates 400 students in a custom built school.
Today, WIC is two schools under the same roof: a French school and an English School. Both schools deliver an enriched curriculum and mother-tongue language courses and seamlessly coexist to offer the ultimate bilingual experience for students of all backgrounds. For over 40 years, we have been defining the educational experience through innovative teaching methods delivered in a technology infused environment.
At WIC, we are committed to the pursuit of excellence, fostering a passion for knowledge and instilling fundamental values that empower our students to succeed in the ever-challenging environment of today and tomorrow.
Board of Directors
WIC's Board of Directors is comprised of parents, staff and alumni who meet monthly to ensure that the school is achieving its mission and implementing the current strategic plan.
The Board of Directors' mandate is to oversee the global operations of the school. It is comprised of members elected at the Annual general meeting, the immediate Past President of the Board, the President of the West Island College Foundation, the Founder, the Head of School and the Director of Finance & Operations of the school.
Committees of the Board include, but are not limited to, Finance & Corporate Development, Standards & Risk Assessment, Nominating and Wellness & learning. Parents are invited to participate in this essential part of the school's governance by submitting their application to the Nominating Committee during the election period, held each spring.
The slate of members of the Board of Directors for 2023-24 is as follows: 
Robert Boyle (President)
Nicola Graham (Vice President)
Danny Di Schiavi (Parent member)
Joel Erickson (WIC Foundation President / WIC Alumnus)
Karen Goldberg (Parent Member)
Eric Jabal (Head of School)
Lise Lafontaine (Chief Operating Officer)
Elisa Laxer (Secretary)
Doug Liberman (Parent Member/WIC Alumnus)
Danielle Richardson  (Parent Member)
Candace Seniw (Parent Member)
Marc Sincennes (Parent Member)