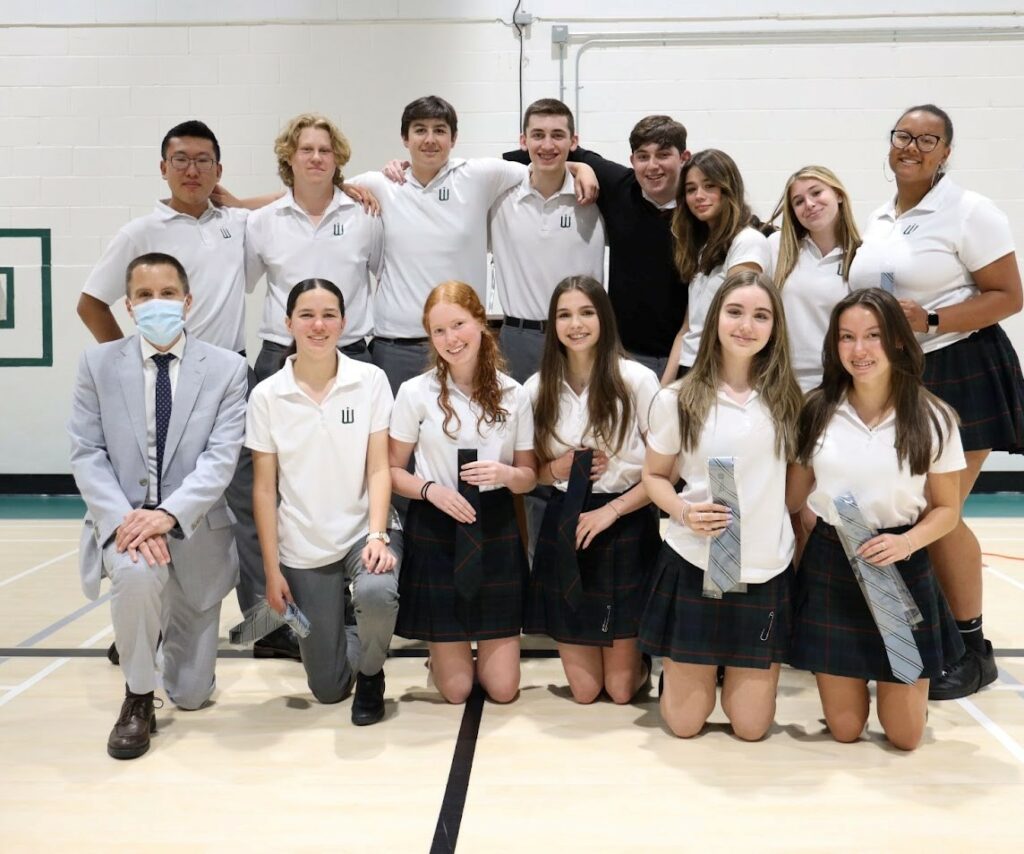 It is a great pleasure and privilege to welcome you to West Island College Montréal!
We are immensely proud of the reputation our school has established since its founding in 1974. WIC is an independent, non-denominational co-ed day school with more than 470 students from Grades 7 to 11 and 65 staff, all united by the joy of learning, personal excellence in achievement, and shared values. Our progressive attitude and technology-infused approach shape our unique bilingual learning environment.
As you get to know us, you will see that WIC's vision and mission are impactful, bringing together academic excellence and an inclusive learning community for all. The WIC difference builds on the school's fantastic 49-year tradition to innovate and create meaningful opportunities for today's young people, whether in the classroom, enriching experiential excursions or vibrant array of extracurriculars.
Our bilingual learning community embraces change and engages with the curriculum of life beyond the school gates. We positively challenge students of all backgrounds and ignite every student's innate love of learning. A focus on personalized learning and whole-person development enables WIC students to thrive and achieve excellent results – we have a proven track record of successful progression into post-secondary education in Québec and beyond.
At the centre of every great school is an outstanding staff, and WIC is no exception. Whether inside the classroom or out, students and teachers engage in a learning process that is second to none. Together, our caring educational community is committed to helping every student to be informed and empowered, leading by example to discover and pursue their own path forward in academics, the arts, athletics, community service, leadership, or wherever their passion lies. Our students acquire the mindset and competencies to make a difference and succeed in the world of the future, actively contributing as well-rounded, global-minded citizens and deeply connected Montrealers.
The best way to get to know our community is to visit and discover why WIC truly is an extraordinary school where ideas live and breathe. Please contact a member of our admissions team to book a campus tour.
We very much look forward to welcoming you!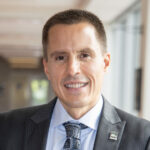 Eric Jabal
Head of School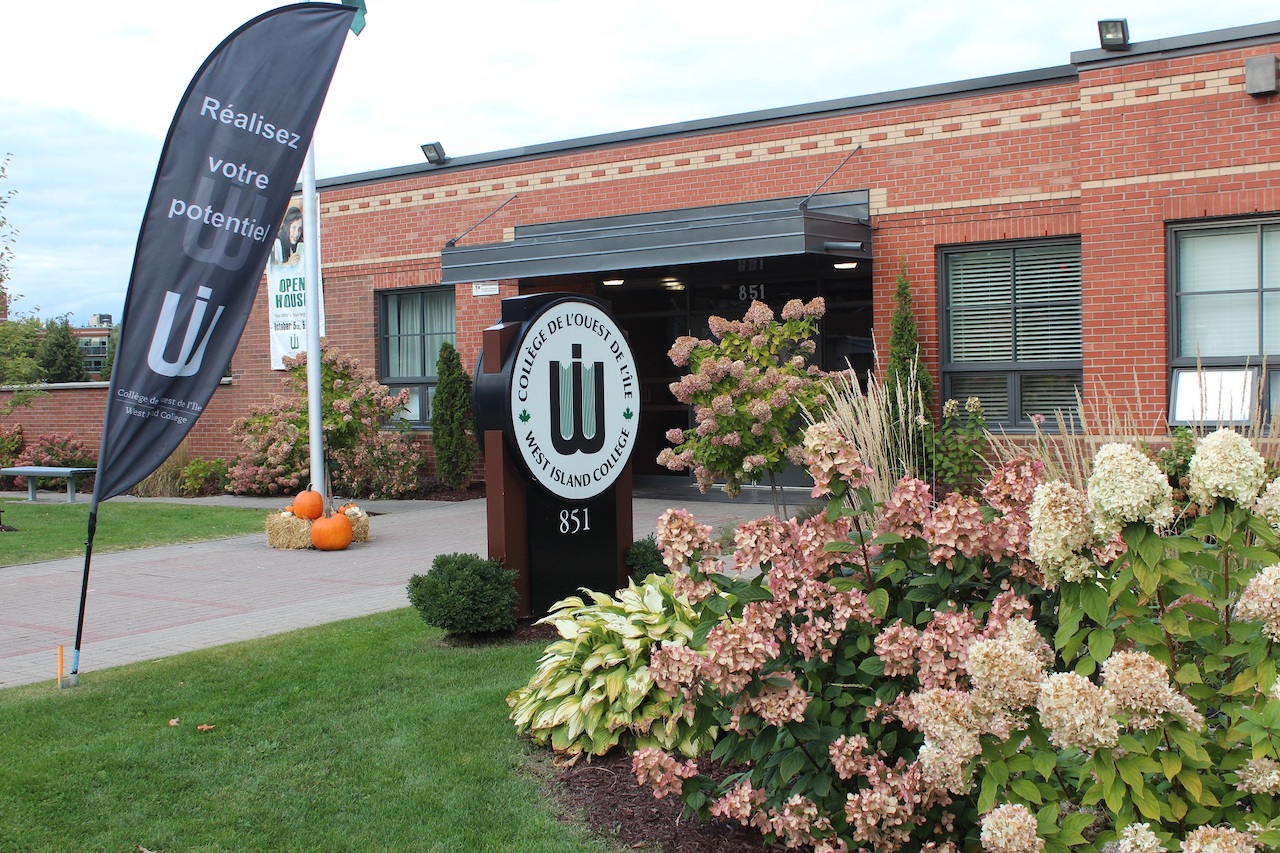 Discover our
Mission, Vision and Values