International Travel Program
Learning is not limited to the classroom. With that philosophy in mind, WIC offers an International Travel Program for interested senior students (secondary III to V). We take special care to tie each and every trip into the curriculum to ensure that student learning is enhanced by these cultural experiences.
These unique travel opportunities allow students to discover different cultures, interact with the local people, practice a language or two, take part in local customs or rituals, learn about the environment, and contribute to a community in need.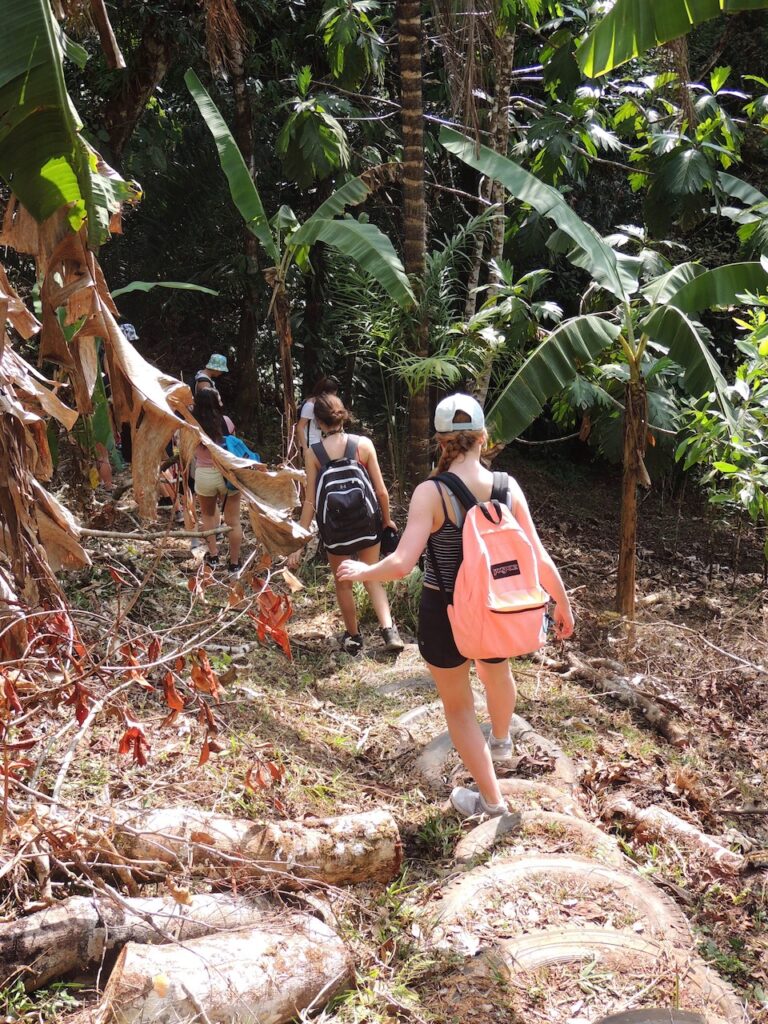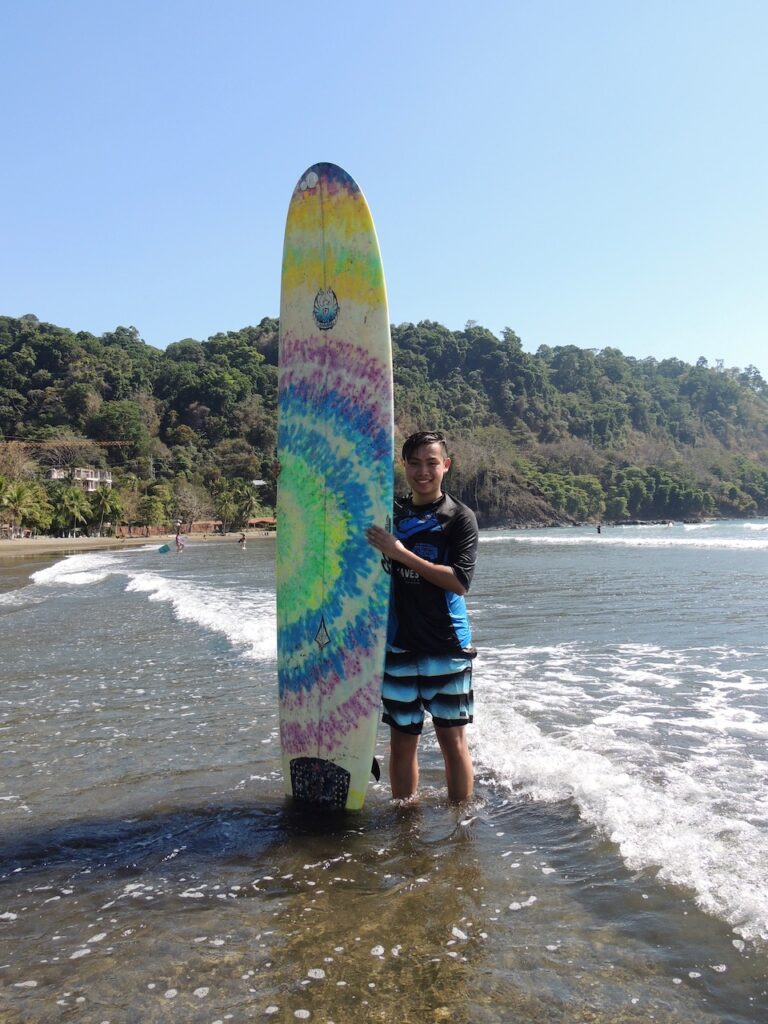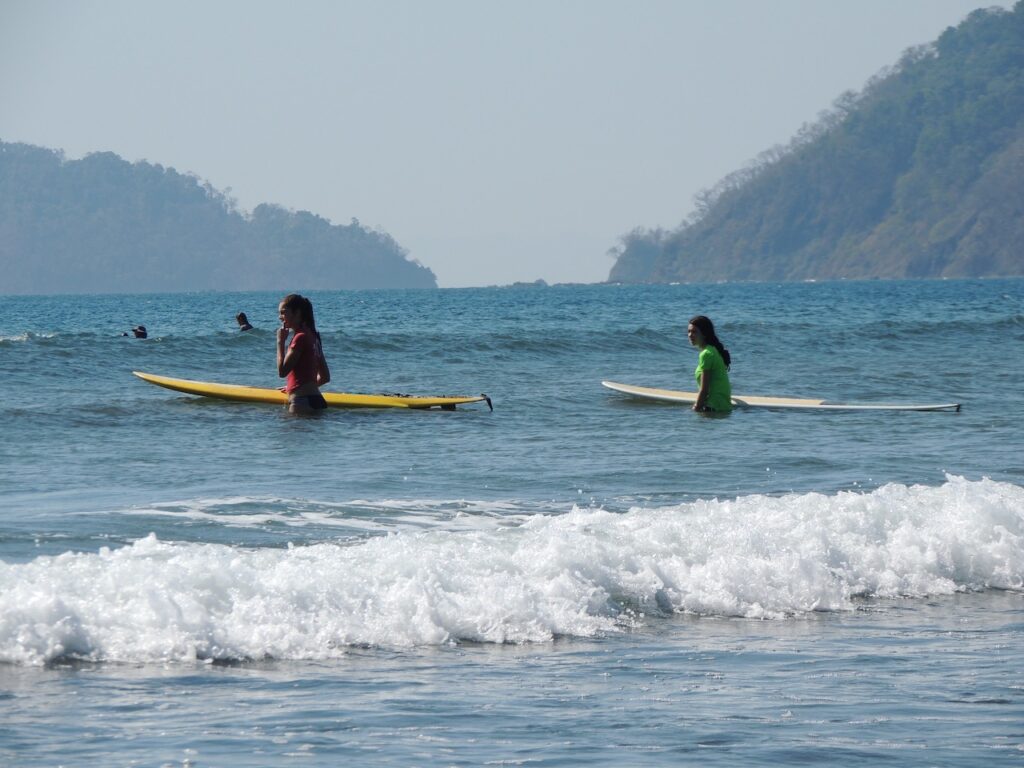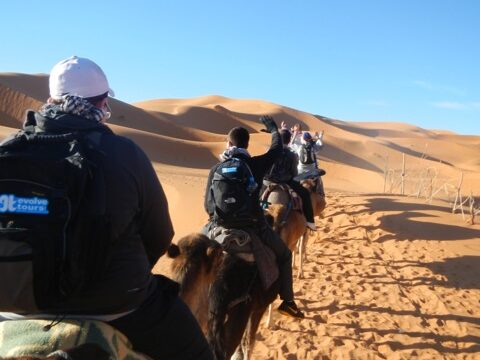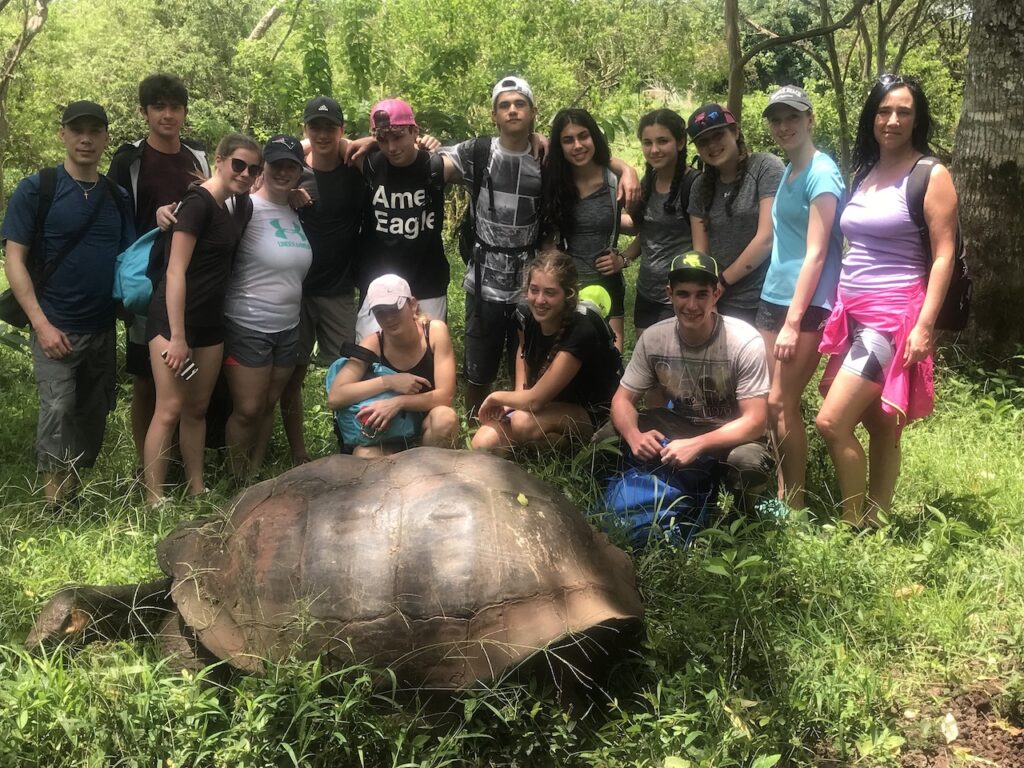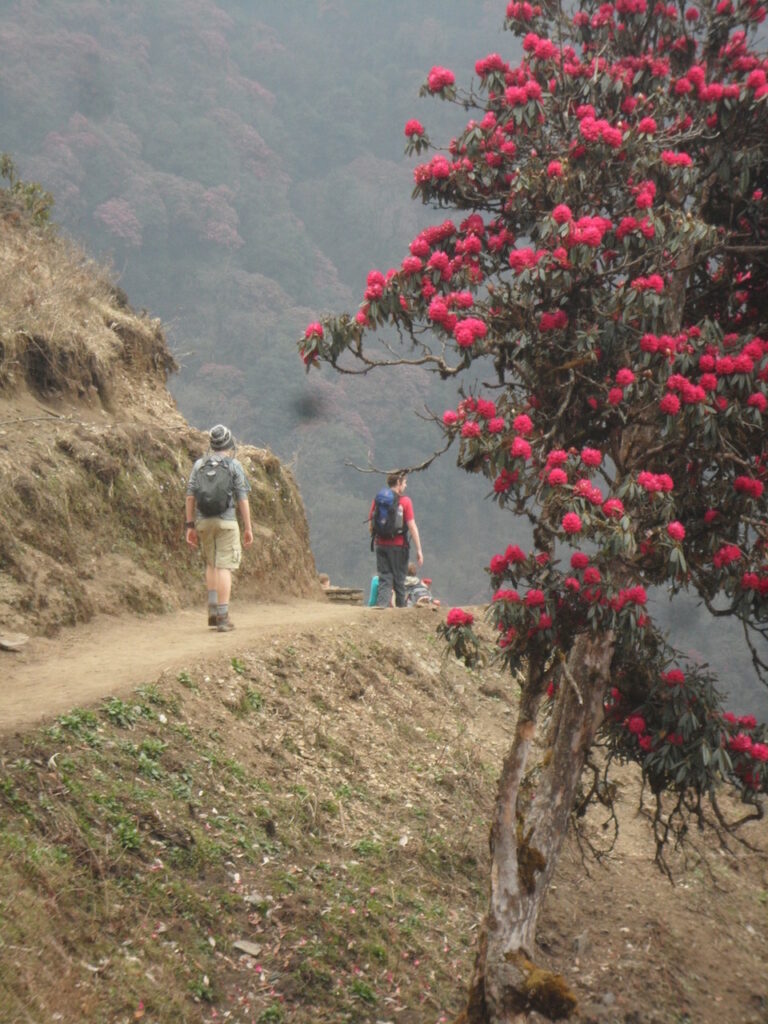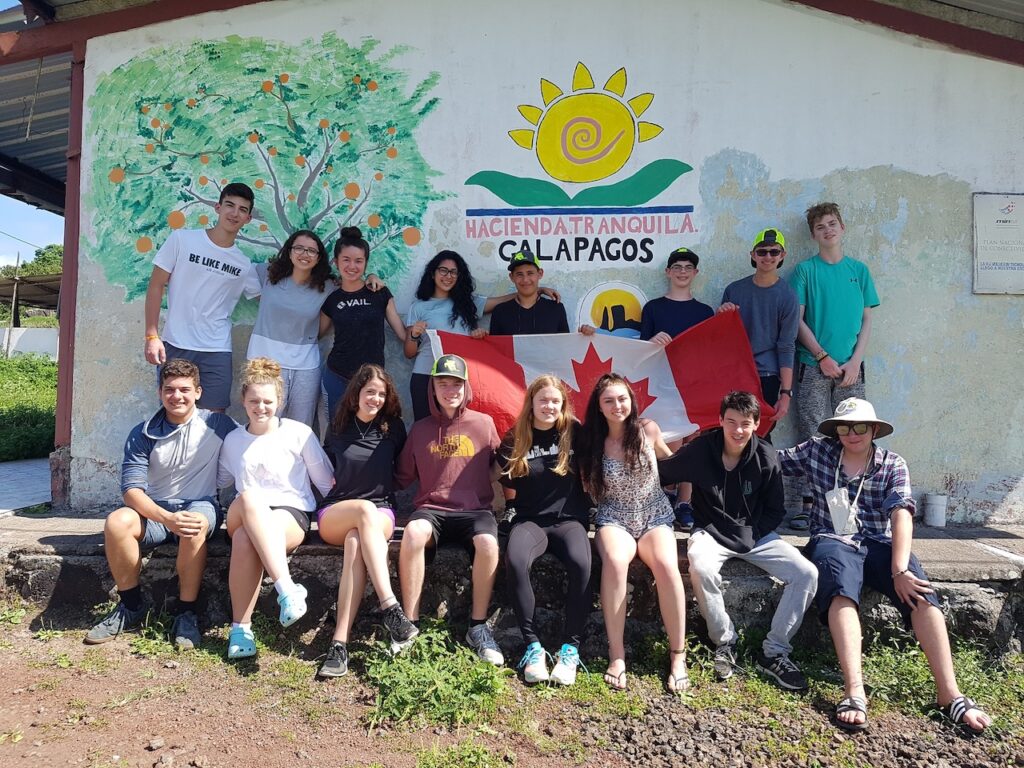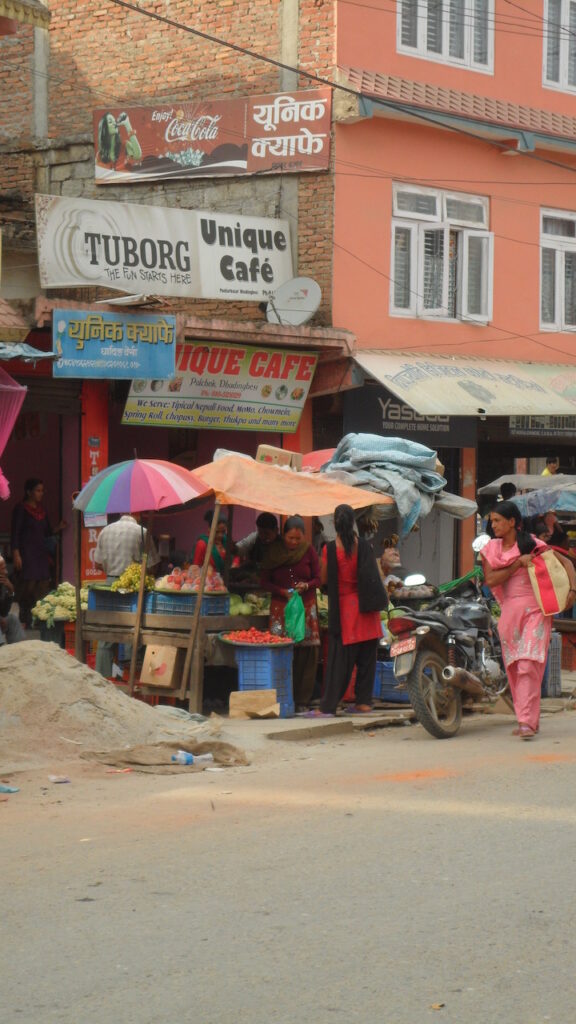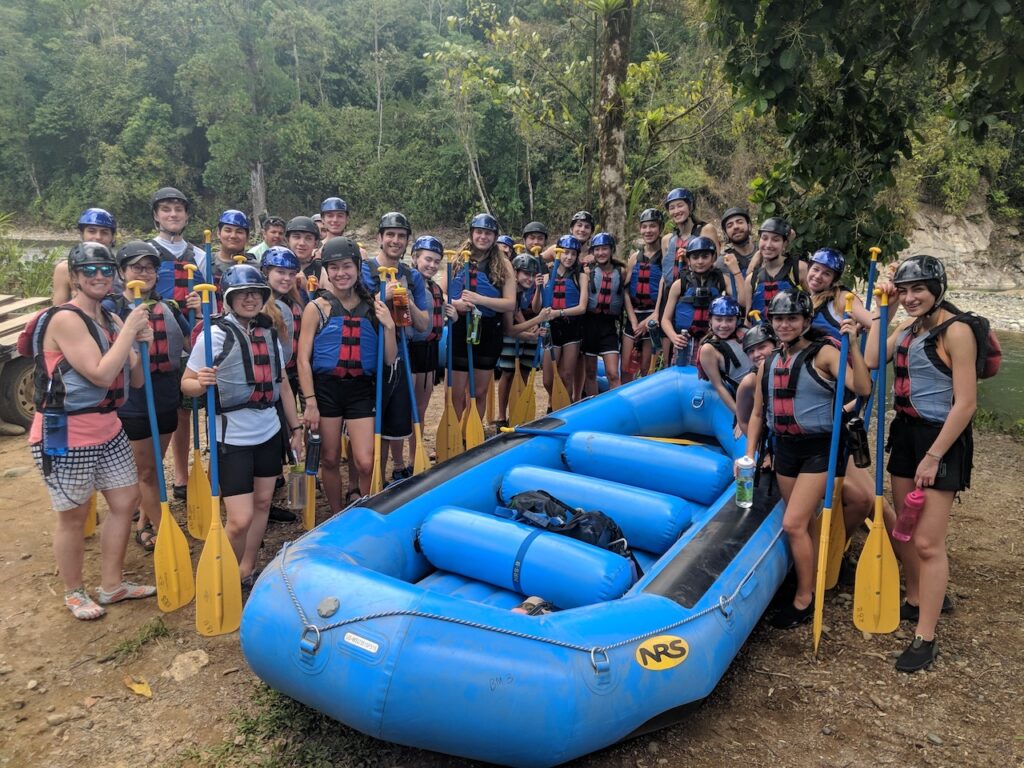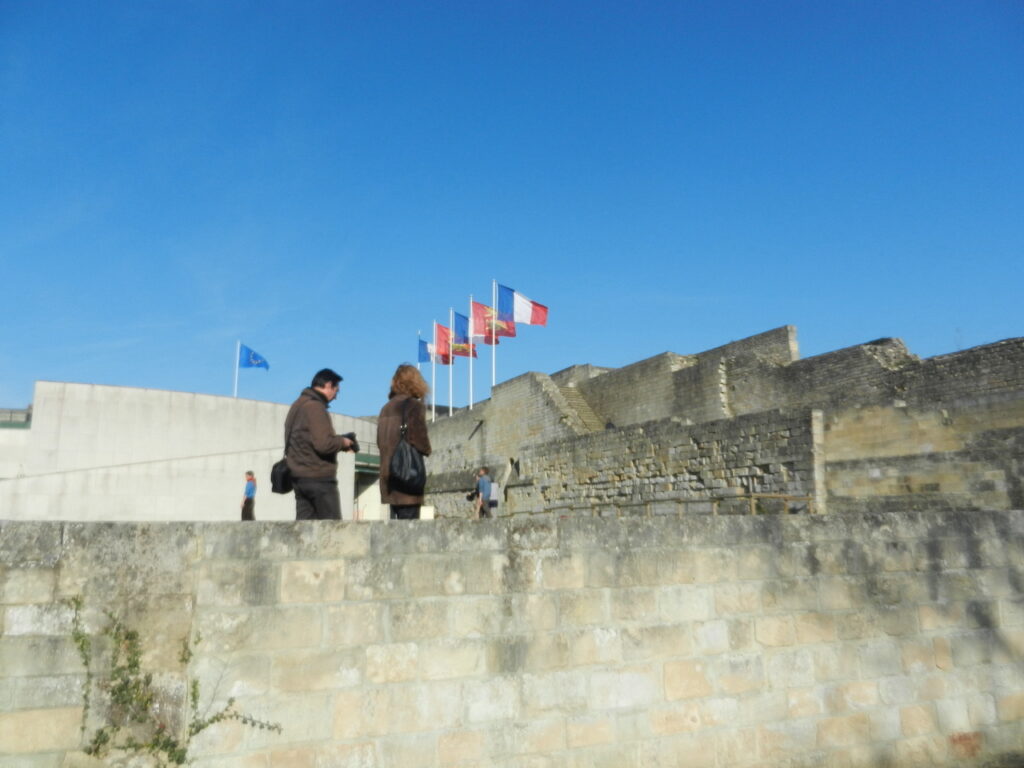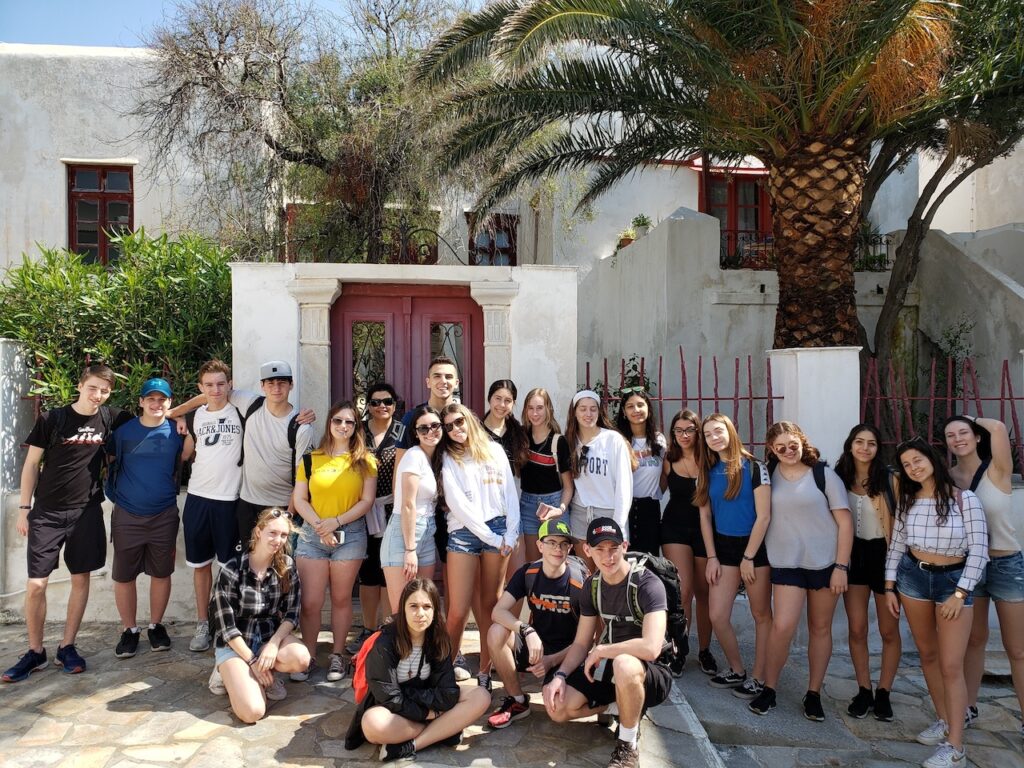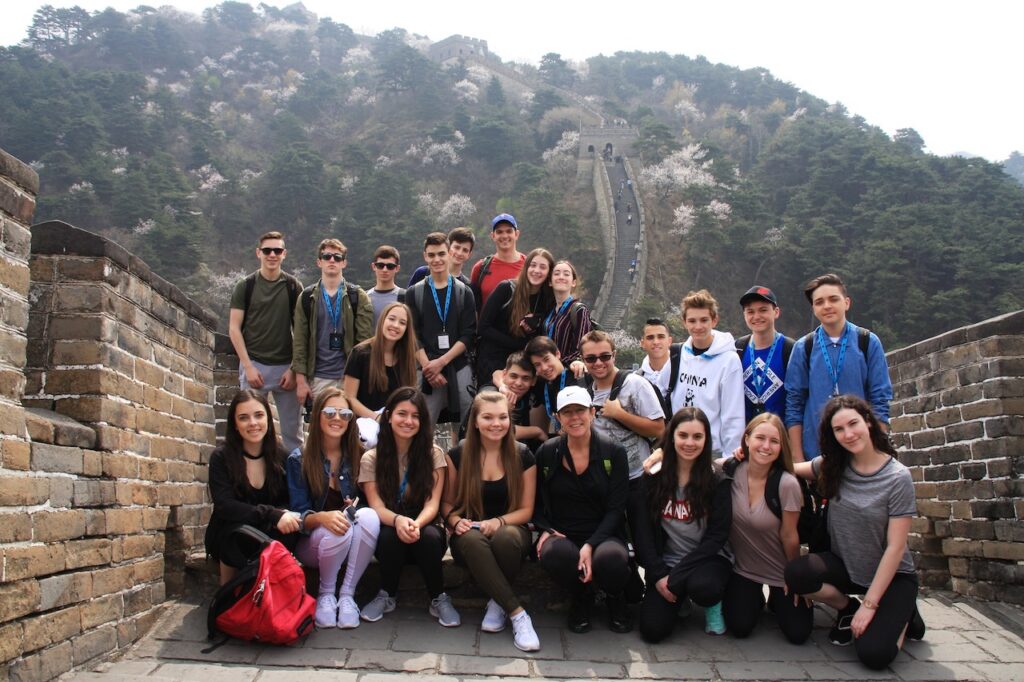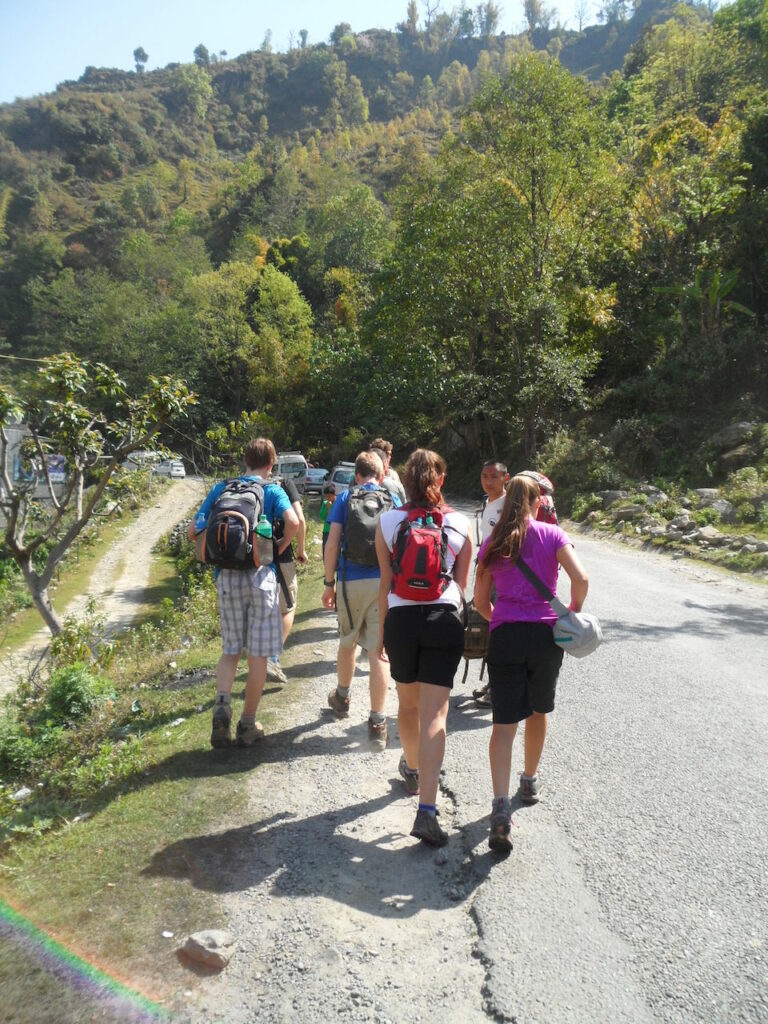 Recent trips include: Egypt 2009, Japan 2010, Costa Rica 2010, Belize 2011, South Africa 2011, Hawaii 2012, Paris, Normandy & London 2012, Morocco 2013, Nepal 2013, Italy 2014, Peru 2014, Vietnam 2015, Iceland 2016, China 2017, Ecuador & the Galapagos Islands 2018, Costa Rica and Greece 2019.