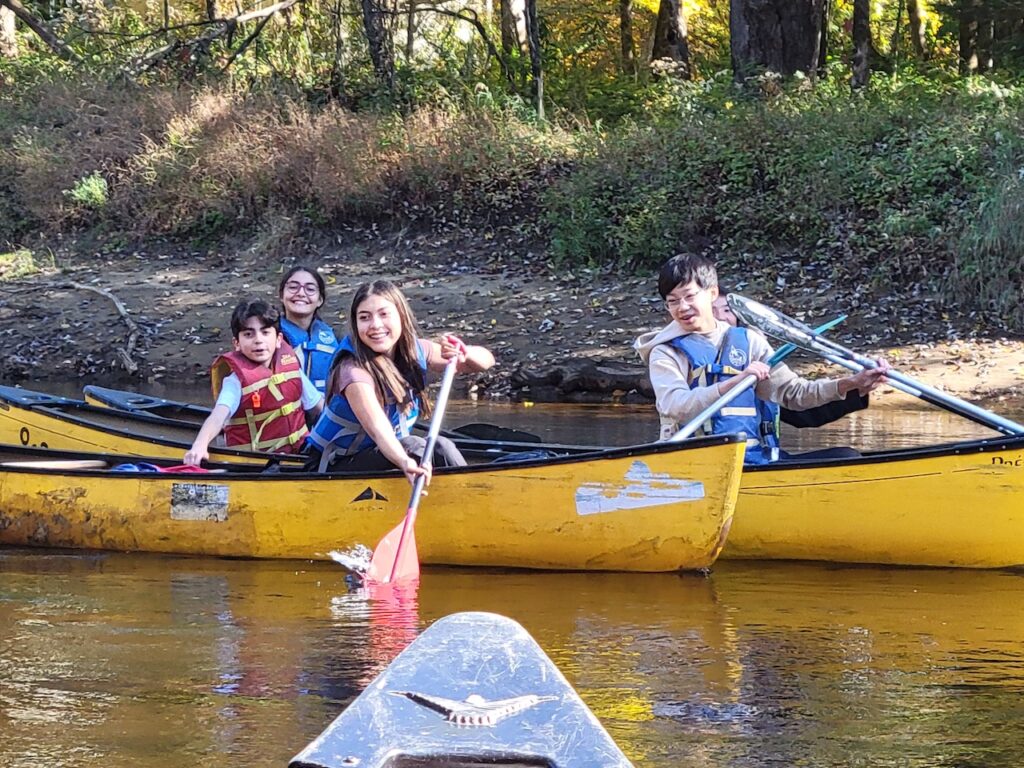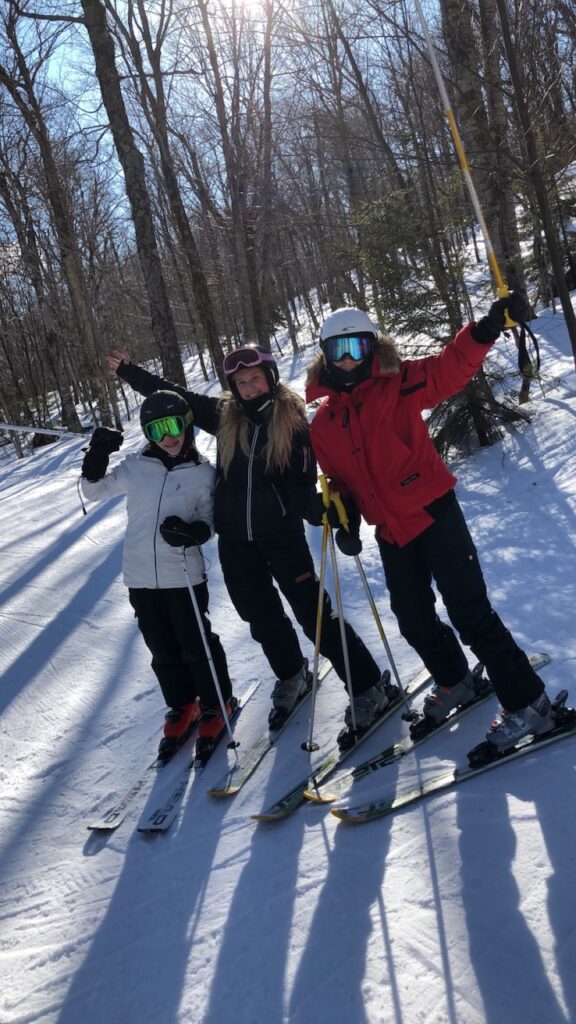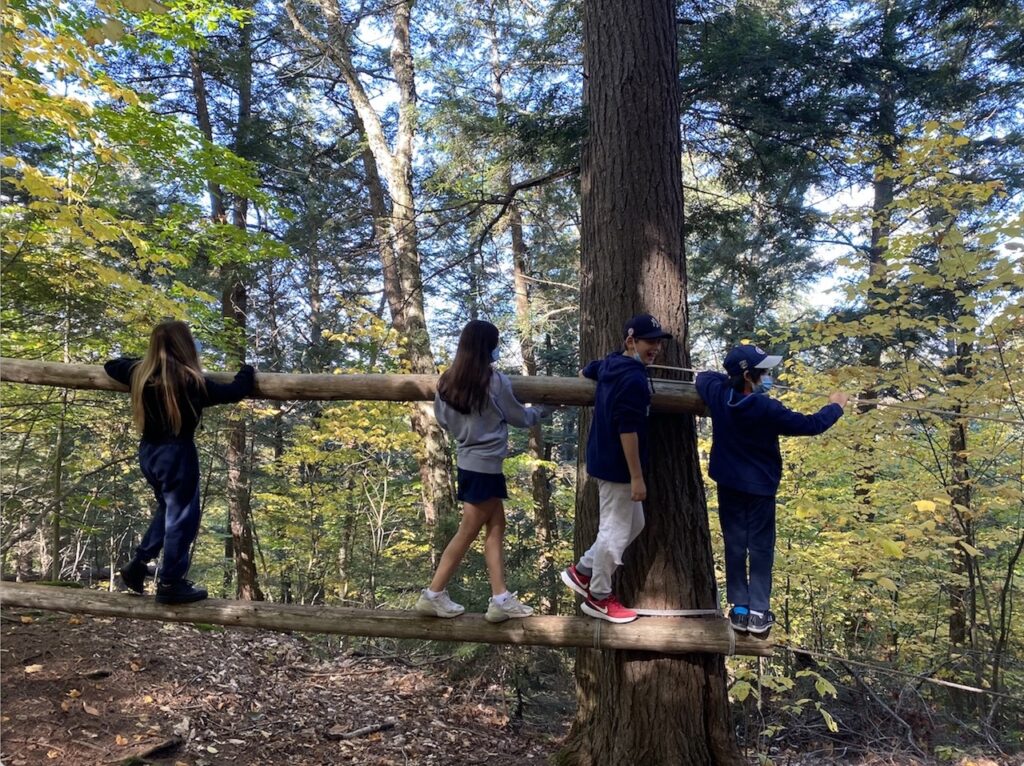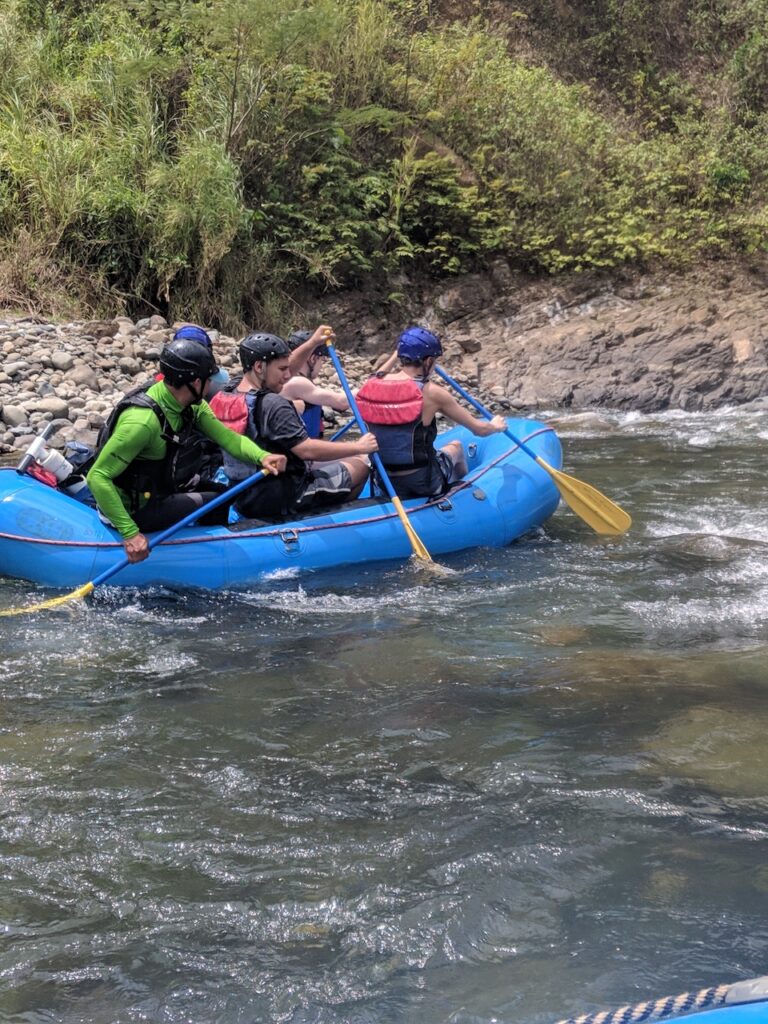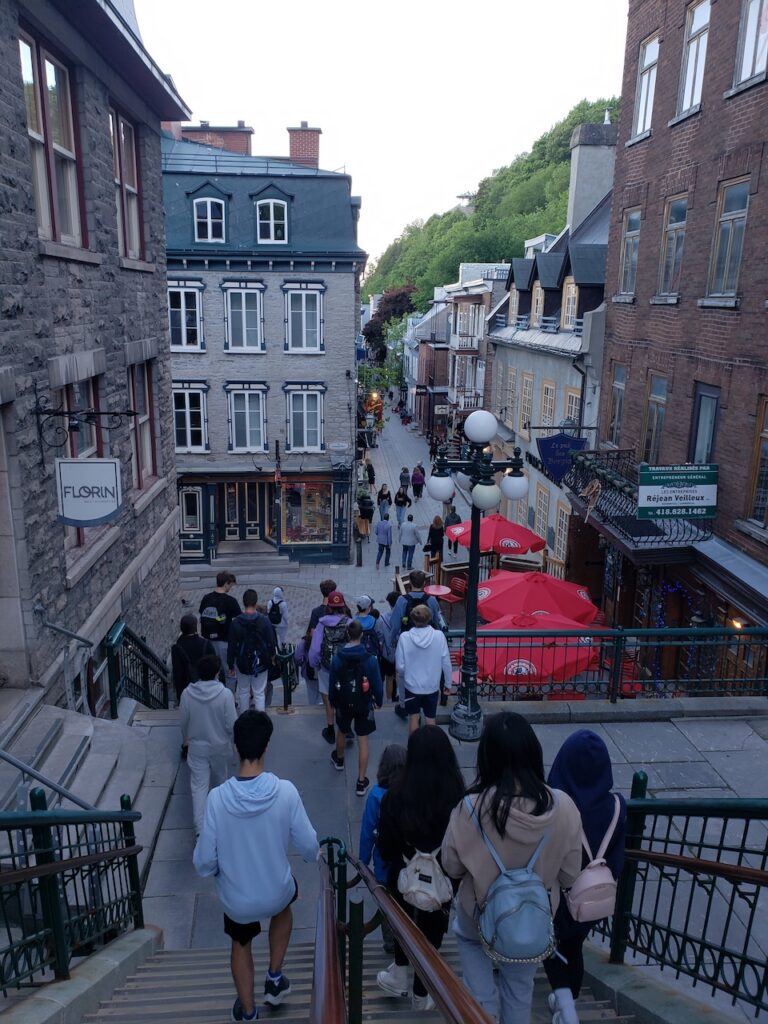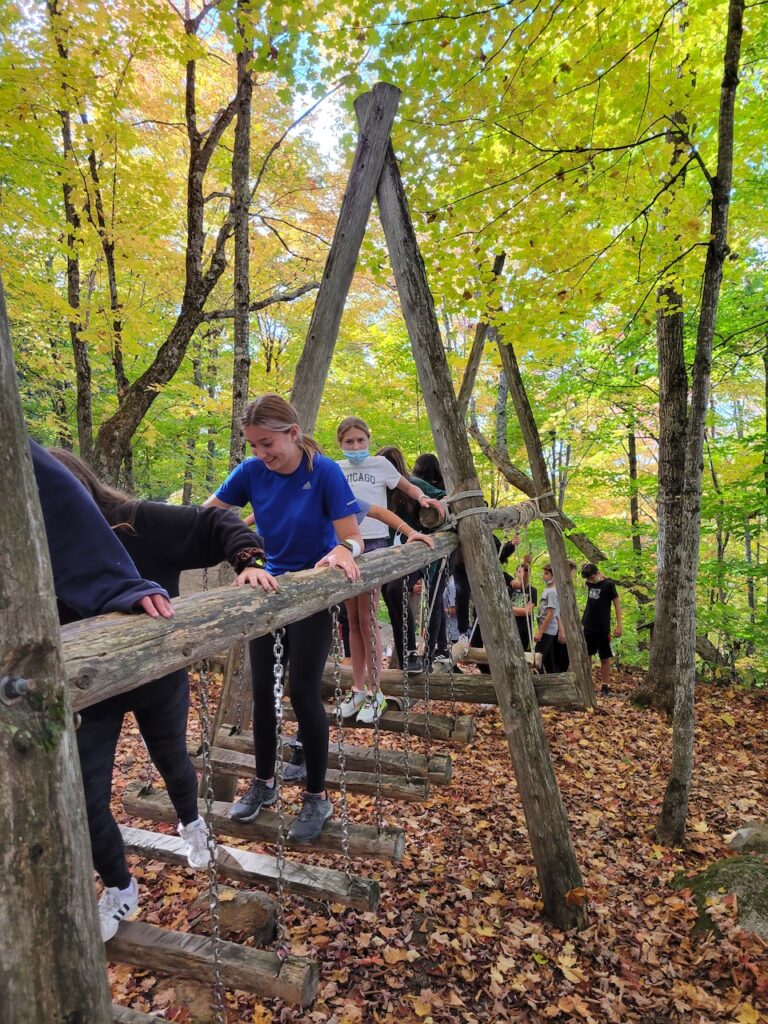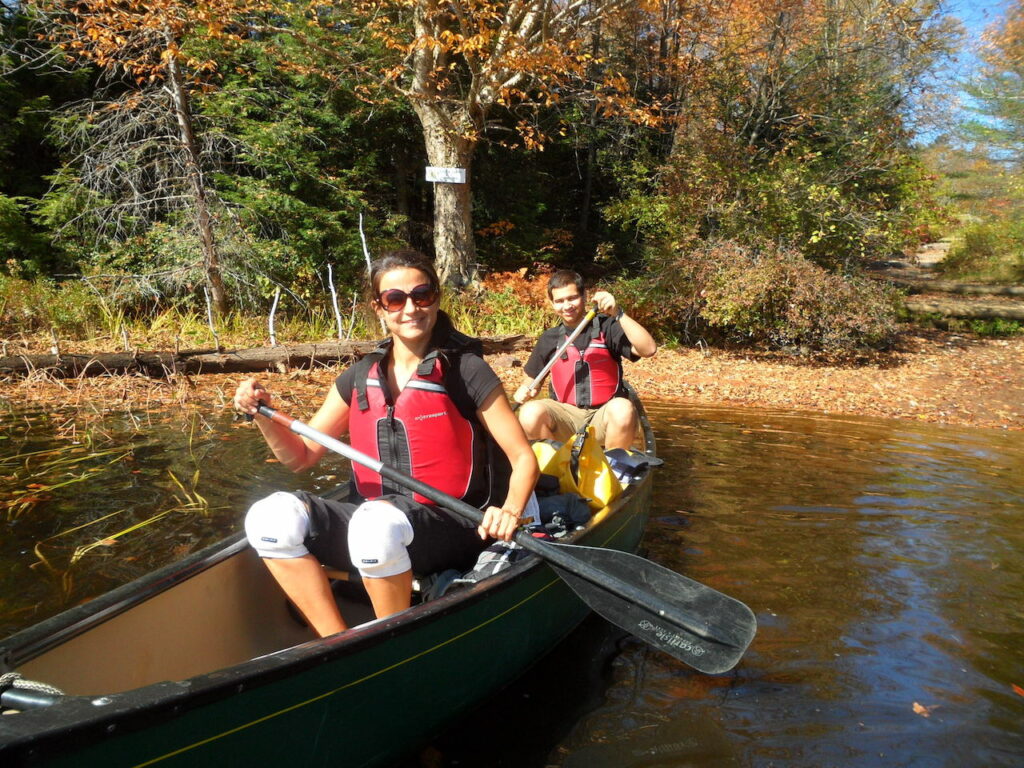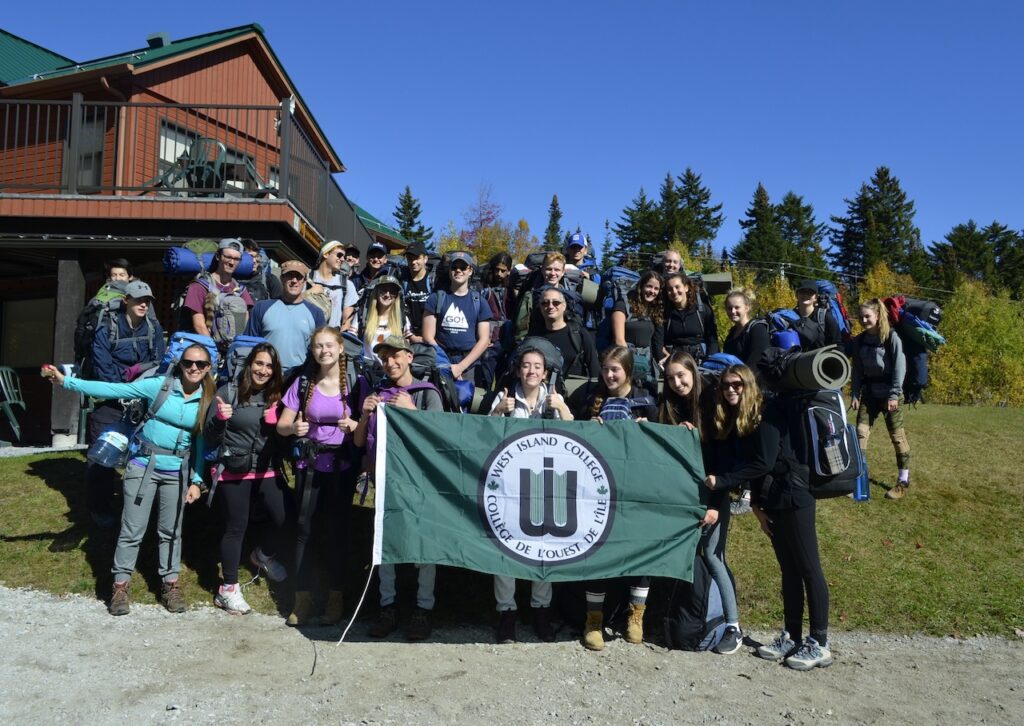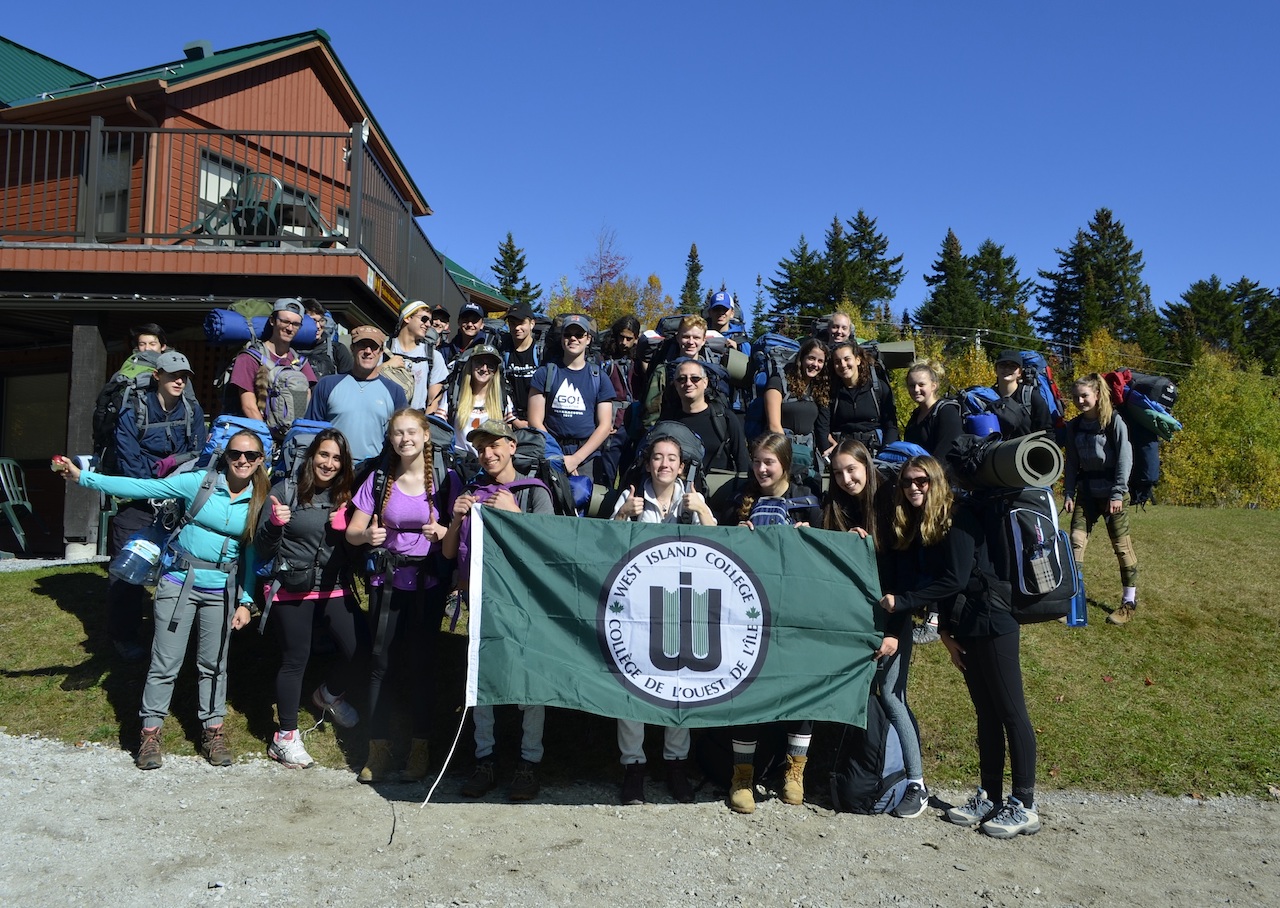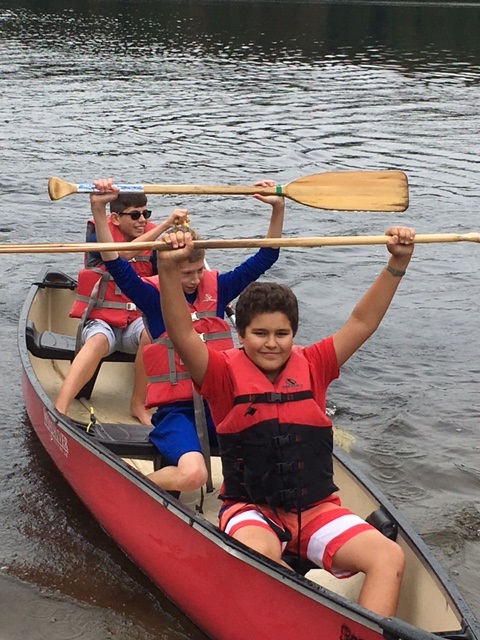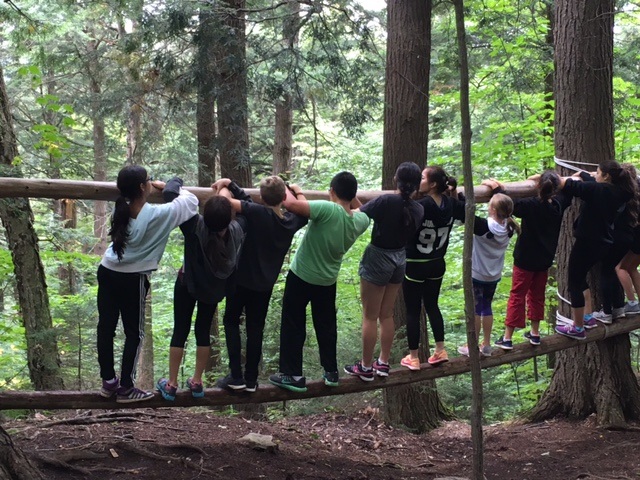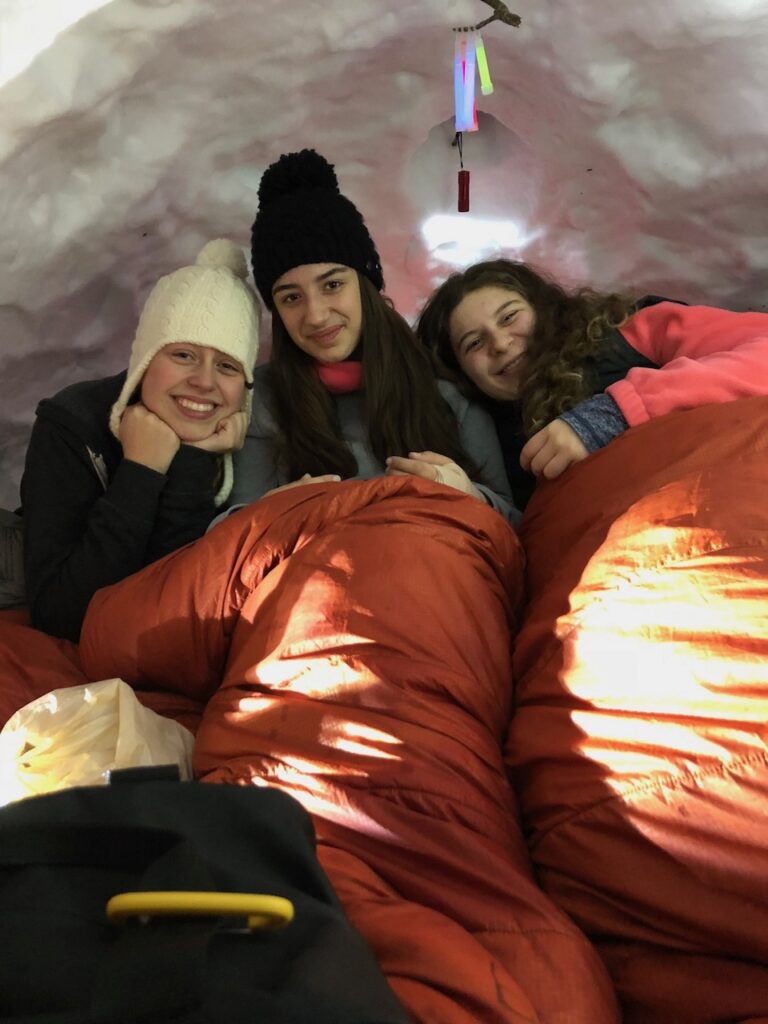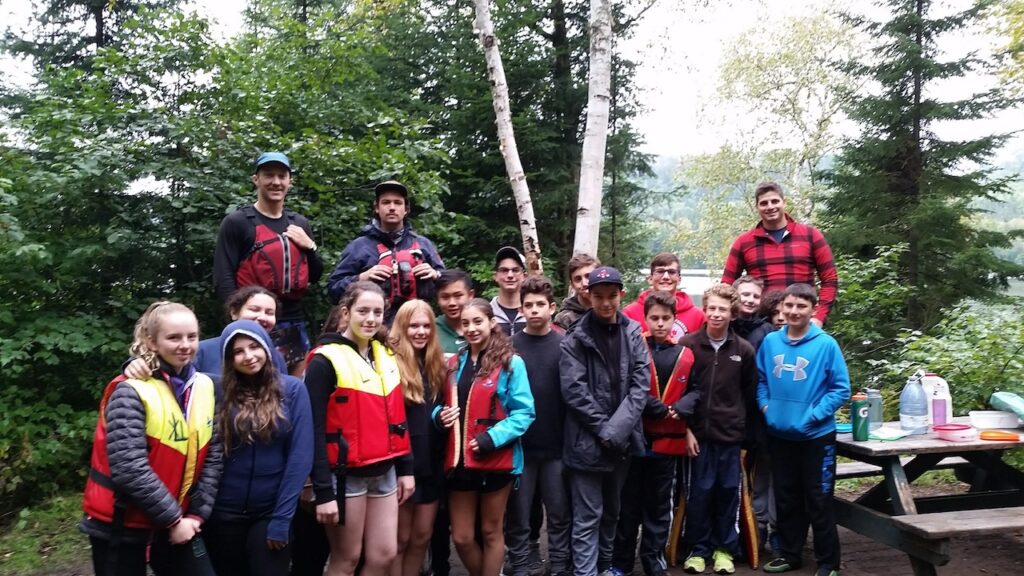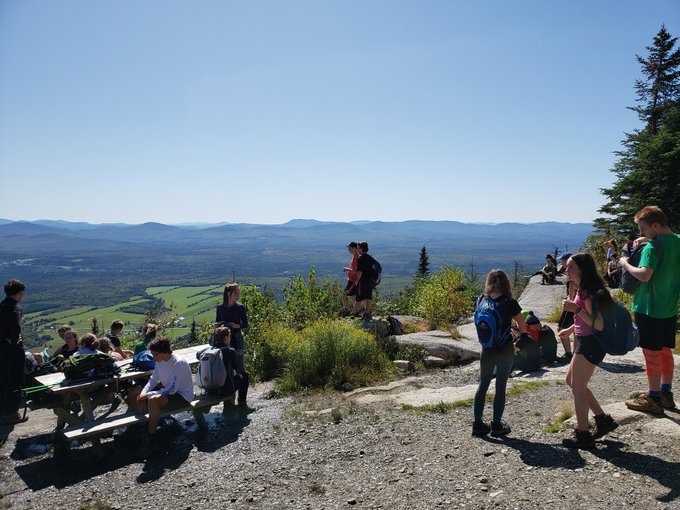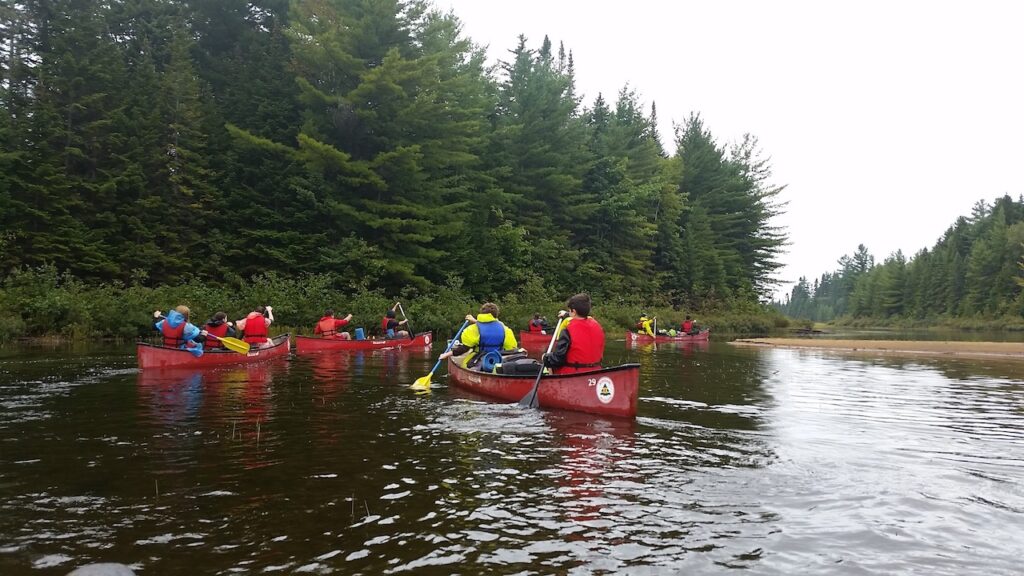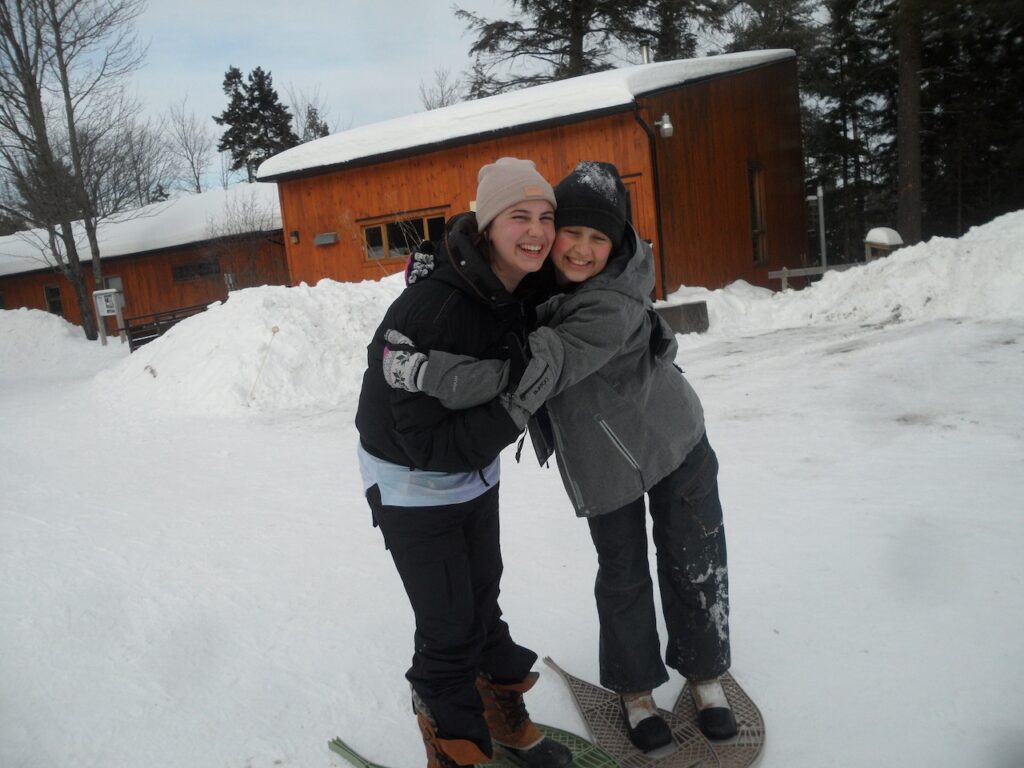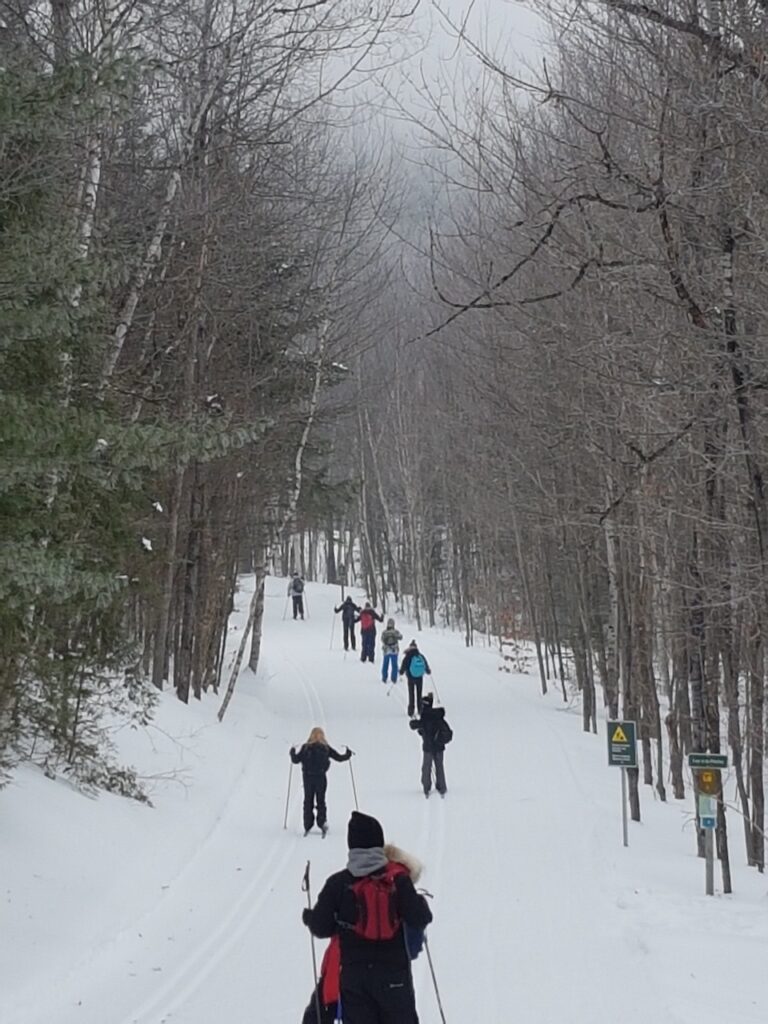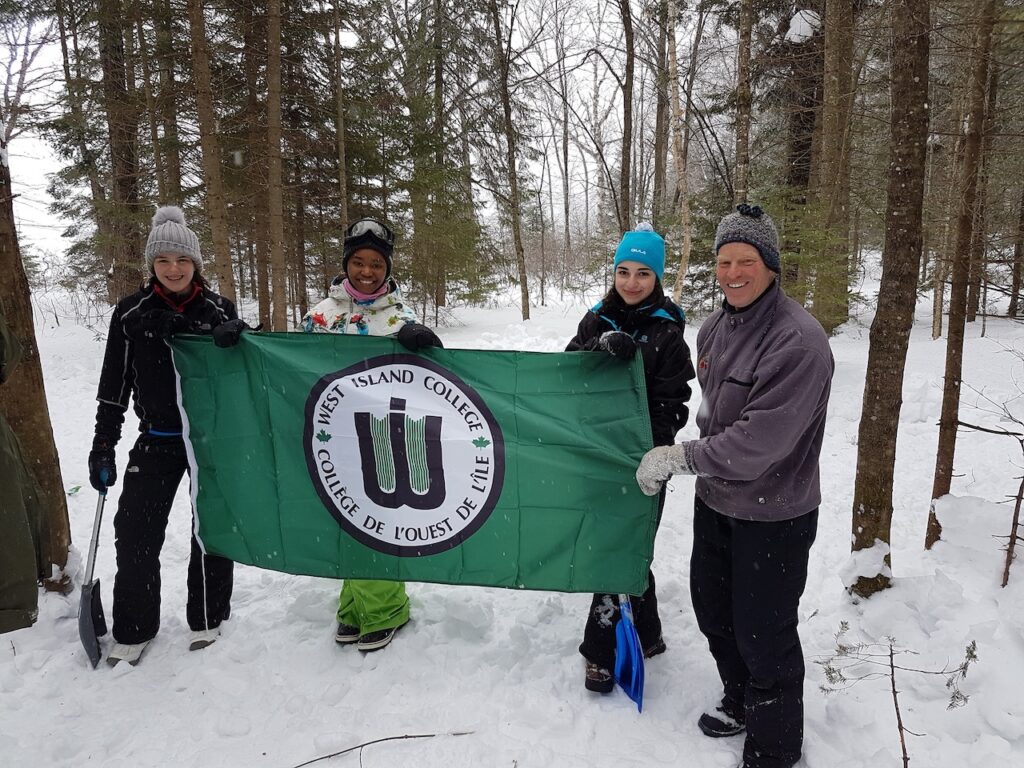 Outdoor Education
Our exclusive Outdoor Education program organizes wilderness trips at every grade level, teaching survival skills through camping, canoeing, snowshoeing and hiking. There are also links to the curriculum including writing and other forms of artistic expression, as well as the application of science, math and geography concepts.
Service Learning
The Service Learning program (formerly known as Community Service) is designed to offer students the opportunity to engage in a cycle of:
inquiry (what type of service would they like to be a part of);
action (doing the service); and
reflection (reflecting on their impact and learning).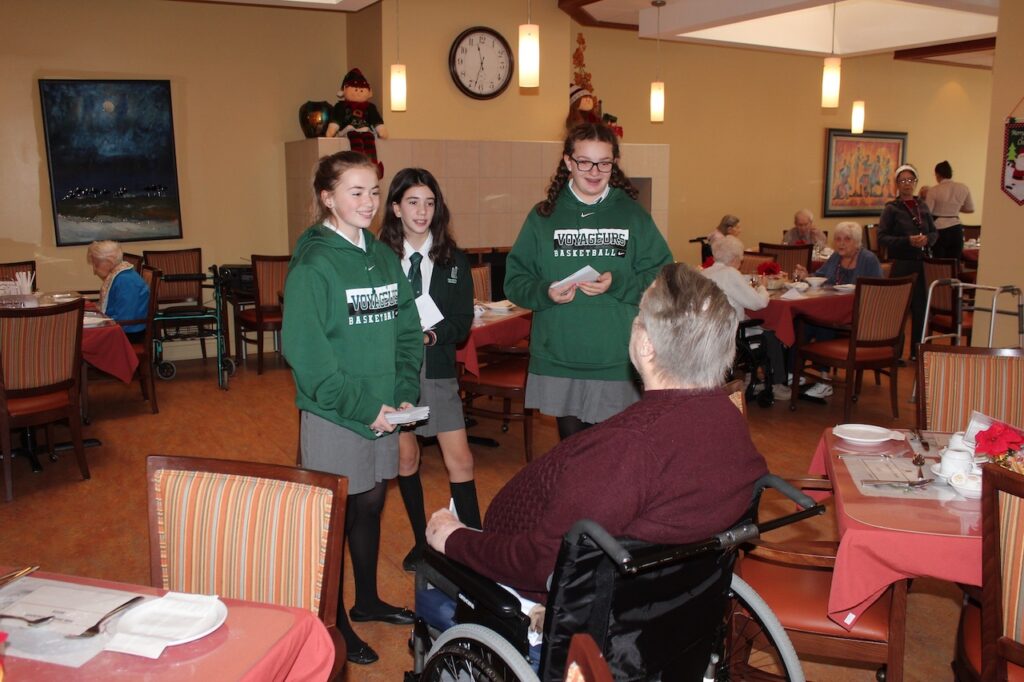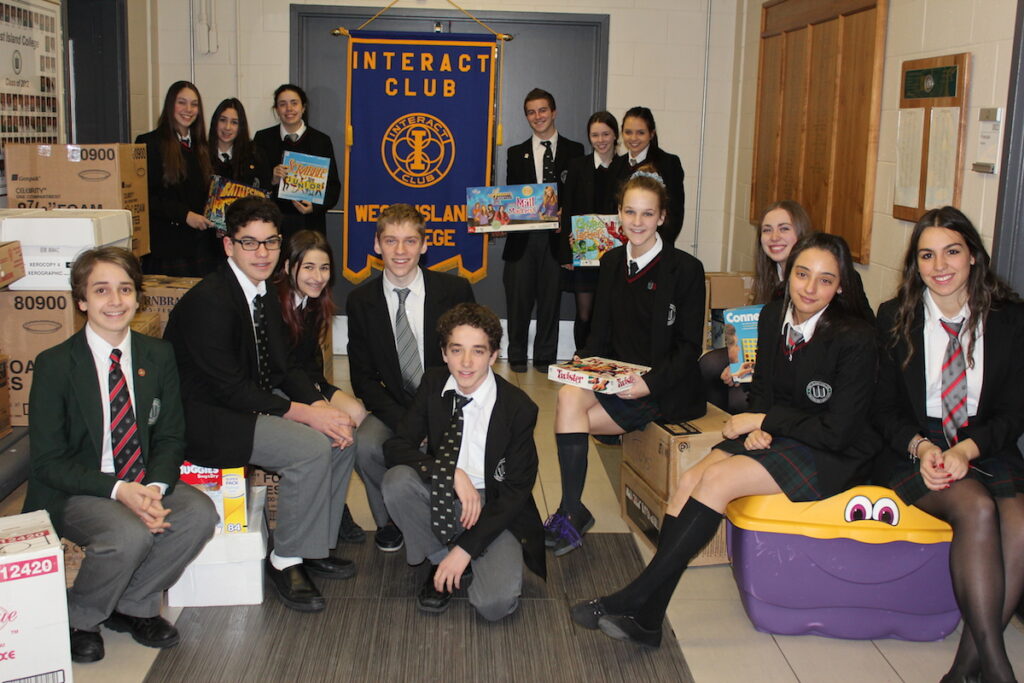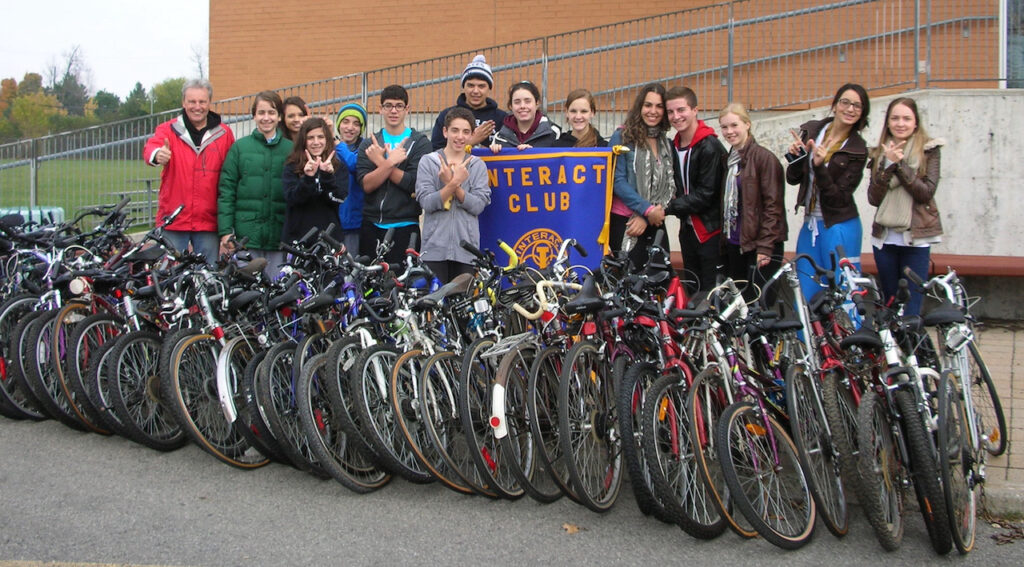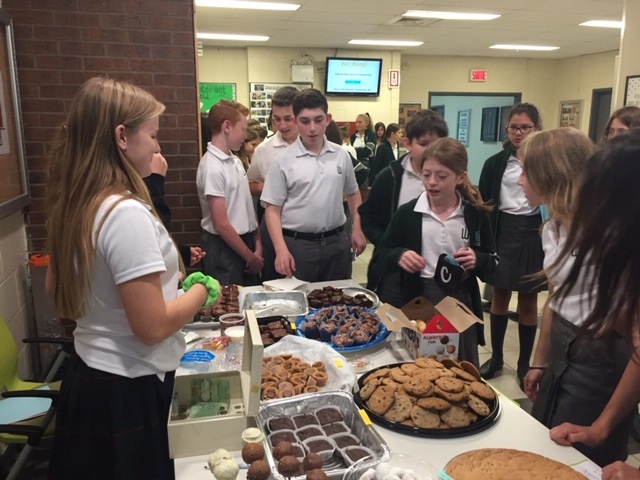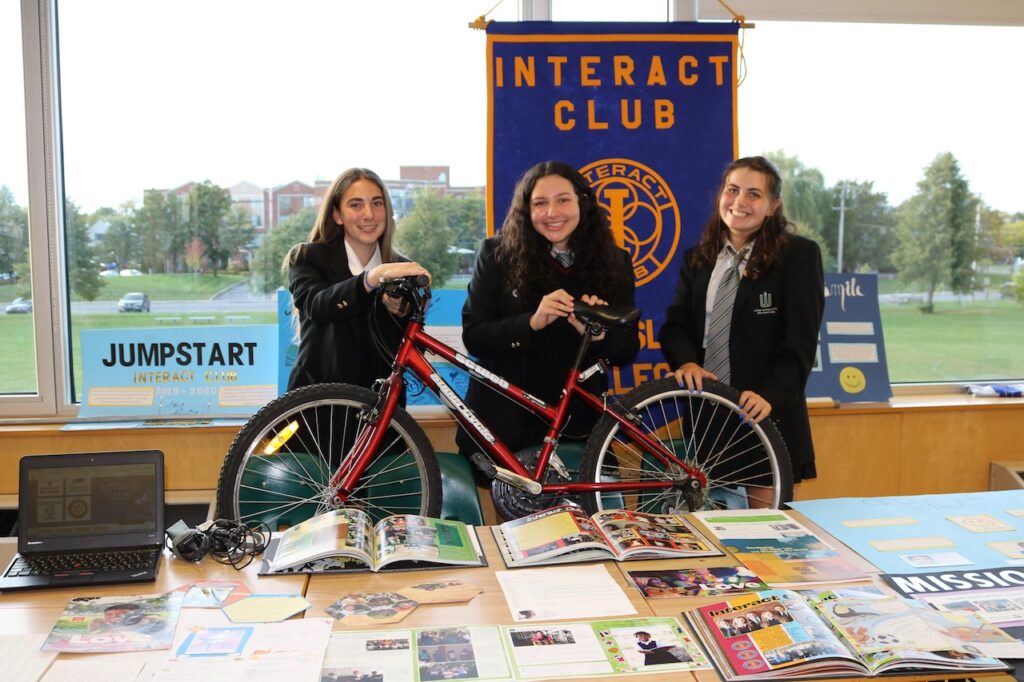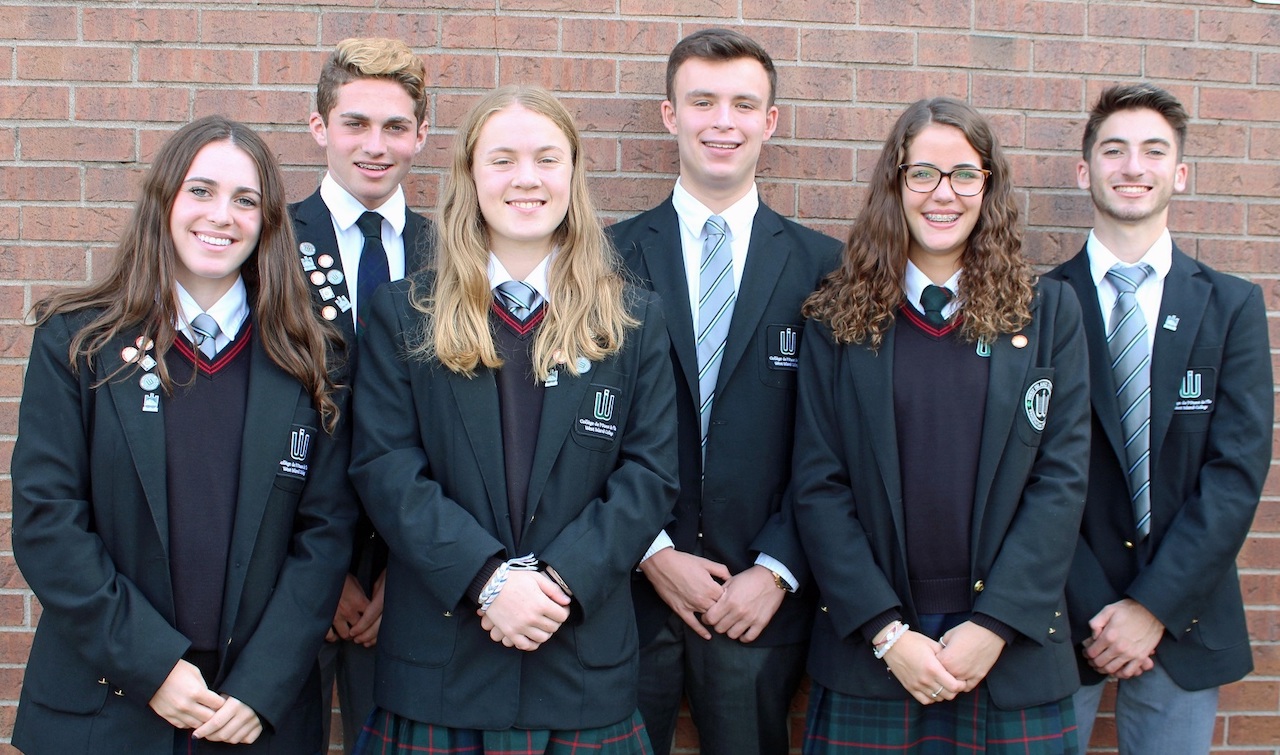 Student Leadership at WIC
There are many opportunities for students at WIC to demonstrate their leadership abilities whether it be through our leadership courses offered at the senior level, the WIAIH show, the WIC Show, athletics, extracurricular activities, and other clubs or committees.
Our student leaders participate in one or more of our leadership bodies; House Council, WICAA (West Island College Athletic Association), Warriors Verts, Interact Club, and Yearbook Committee. Through their respective clubs, the leaders meet to plan and execute various events, fundraisers, and/or workshops that impact the WIC community.
All student leaders participate in a Leadership Camp at the beginning of each academic year where they learn about leadership and set their objectives for the year. Our leaders also organize and animate an orientation day for the incoming secondary I students.