Our strength is to encourage each student to discover their passions and find their unique potential by offering an incredible array of opportunities found in no other school.
Our alumni membership (over 2700 graduates worldwide) is composed of men and women in an impressive variety of careers. Our graduates carry with them the values and beliefs that are instilled in them during their time at the College. They become responsible global citizens and caring and compassionate individuals.
At WIC, we are committed to the pursuit of excellence, fostering a passion for knowledge and instilling fundamental values, such as respect, sportsmanship, empathy and perseverance, that empower our students to succeed in the ever-challenging environment of today and tomorrow.
To nominate alumni to be considered for this page, please click here.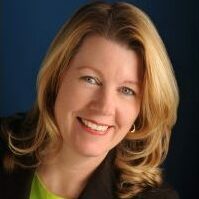 CATHERINE MACLEOD
('79)
assistant parliamentary librarian, parliament hill, ottawa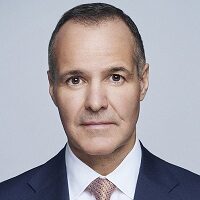 joey saputo
('81)
Founder and President of the Board of Governors, Montreal Impact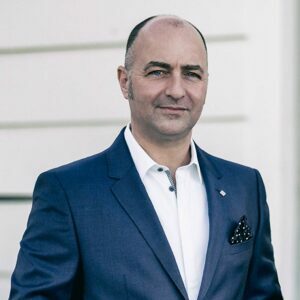 simon barry
('83)
Canadian Screenwriter, Director, and Film and Television Producer (Vancouver)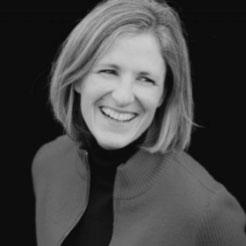 elizabeth turcke
('84)
Founder and Head of Leahurst College (Kingston)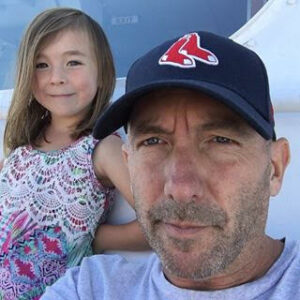 paul barry
('85)
second unit film director, producer (hollywood)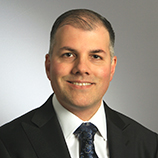 mark fleming
('88)
Partner Vice-Chair, Appellate and Supreme Court Litigation Practice, Wilmer Hale (Boston)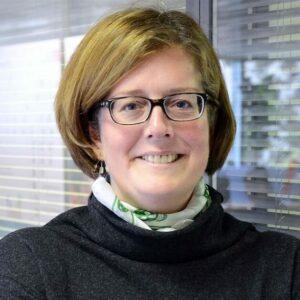 allison neapole
('88)
senior legal advisor, addax petroleum (switzerland)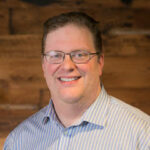 sam curry
('89)
Chief Product and Security Officer at Cybereason, Visiting Fellow at the National Security Institute (Massachusetts)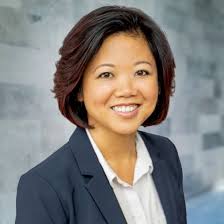 rachel guinto
('89)
aVP global information security risk management, manulife (toronto)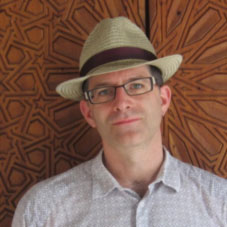 craig kaplan
('90)
Associate Professor, Cheriton School of Computer Science at the University of Waterloo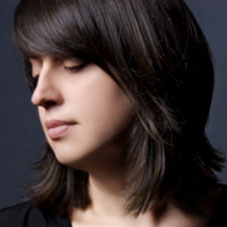 carolyn neapole
('90)
singer/songwriter (vancouver)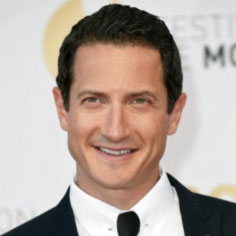 sasha roiz
('90)
hollywood actor (los angeles)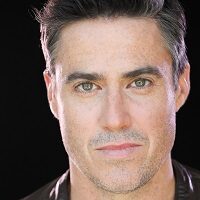 jeff roop
('90)
Actor/Producer (LA and Toronto)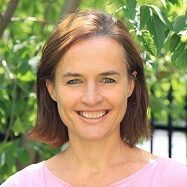 kate arthur
('91)
Founder and CEO, Kidscode Jeunesse (Montreal) Visa Entrepreneur / Innovation Leader of the year 2019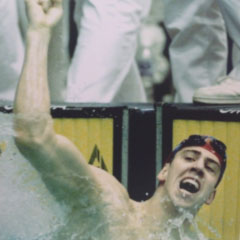 craig hutchison
('92)
Olympian (2000 Summer Olympics in Sydney, Australia)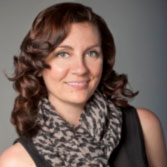 lydia lukidis
('92)
author (montreal)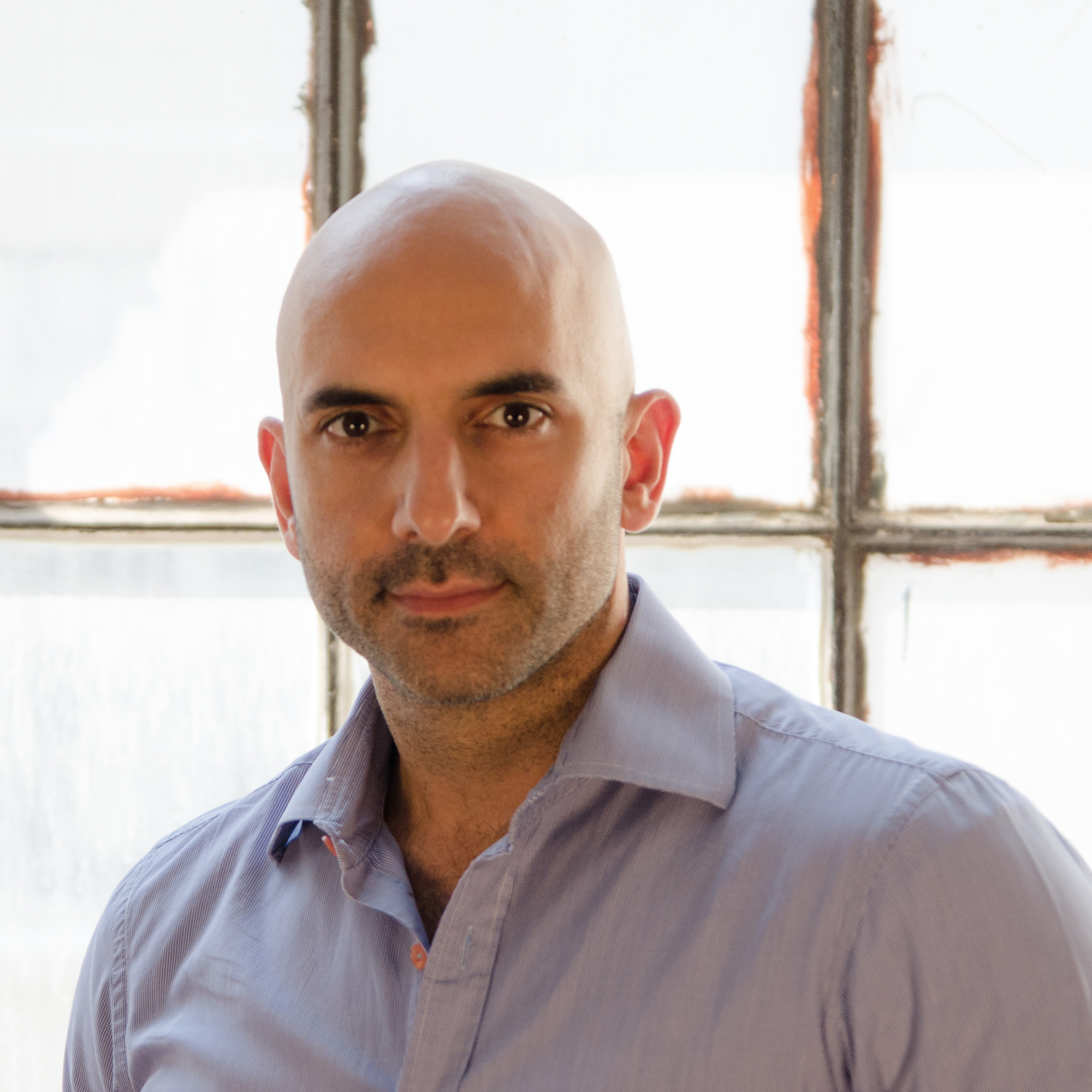 shant madjarian
('92)
founder, juniper (new york)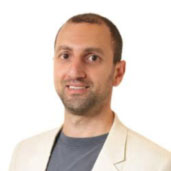 jean fahmy
('93)
President and Founder at V10 Data inc., VP Technology of Auto123.com (Montreal)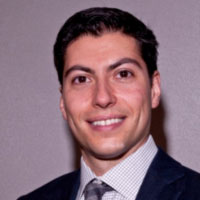 dr. jeff golan
('94)
director, neurosurgery, jewish general hospital (montreal)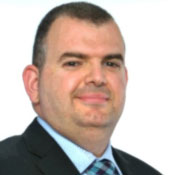 vatche bertekian
('95)
president, vantage biotrials (montreal)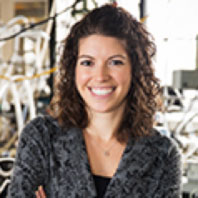 dr. nadine borduas-dedekind
('03)
Post Doctoral Fellow at ETH, Environmental Chemistry (Zurich)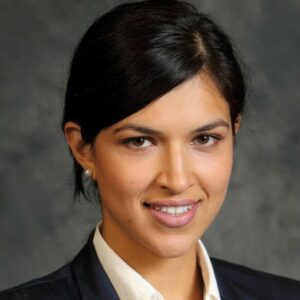 shobhita soor, llb/mba
('05)
Co-Founder & Chief Impact Officer of Aspire Food Group, Named one of Forbes 2016 30 Under 30 Social Entrepreneurs of the Year (Austin)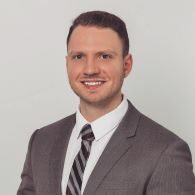 tyler safran md
('11)
plastic & reconstructive surgery – mcgill university (resident surgeon) surgical research – mcgill university health center