Bursaries & Financial Aid
WIC's reputation consistently attracts applicants from over 40 elementary schools in Montreal and off-island. Building our scholarship and financial aid program ensures the financial support and recognition that will allow us to continue to attract and retain students who are well-rounded, community-driven and hard-working. Over the last 4 decades, over 250 families have benefited from scholarships and financial aid at WIC thanks to the generosity of the WIC community.
Our general bursary fund helps students who need some level of financial assistance. New and existing WIC students (from secondary II – V) in need are welcome to apply. The amount of financial assistance can vary per student and is dependent on the funds available and number of requests per year.
Named bursaries – The Rita and Victor Bertrand Foundation began building our named bursary program in 2016 with an initial commitment of $100,000. Each bursary of $5,000 to $7,500 per year ($25,00 – $37,500 total per bursary) is awarded to deserving students for the duration of their WIC education. Students are to apply for the bursary at the same time as they apply for admissions for secondary 1. There are a limited number of bursaries available and we are always looking to create additional named bursaries.
We use Apple Financial Services to assess all tuition assistance requests. Both parents applying for tuition assistance must complete the online application and submit the required documents. Apple provides an objective analysis of each application, with a recommendation of what the family should reasonably contribute towards the total fees. The West Island College Financial Aid Committee then reviews the results and approves the final grants, subject to the availability of funds.
Annual Fund
The annual fund is the solution for all the "extras" that make our school not just good, but exceptional and has been critical these past few years as it has allowed us to create a safe environment for our WIC community. The Annual Fund, also known as the Foundation Fund, enabled us to build a new health centre, to upgrade our air systems and bathrooms, to furnish study pods, to provide new musical instruments and to fund many other wonderful campus projects.
Pathways Campaign
Phase I – 2022: Transformation of the entire outdoor space, giving rise to a beautiful new campus environment, including vastly improved safety and traffic flow through expansion and reconfiguration of pick-up and drop-off areas, a new multi-sport court and fitness circuit and an experiential learning zone. There are a multitude of naming opportunities which our Advancement Office is be happy to further explore with donors.
Phase 2 (leading to our 50th anniversary in 2024): The completion of Phase I outdoor environments will inspire us to look ahead to a potential Phase 2 expansion and interior new build, with the contemplation of an Arts and Science Pavilion Extension to the main school. This new build will allow us to further expand our arts, science and technology programs, create new centres for wellness and student success, and will create much needed classroom space.
Facilities Upgrades
The facilities upgrades are meant to provide spaces that are inspiring, spark creativity and meet the learning needs of the students. With the addition of large windows and a change in light sources, natural and ambient light will work in tandem to keep students engaged, focused and more relaxed.
The ambiance will be further enhanced with the addition of wood paneling that will provide a warm atmosphere for teachers and students. These changes will ultimately provide the optimal learning environment to all classrooms. In addition to classroom upgrades, additional study and meeting spaces will create a stimulating environment for students while fostering a stronger sense of community.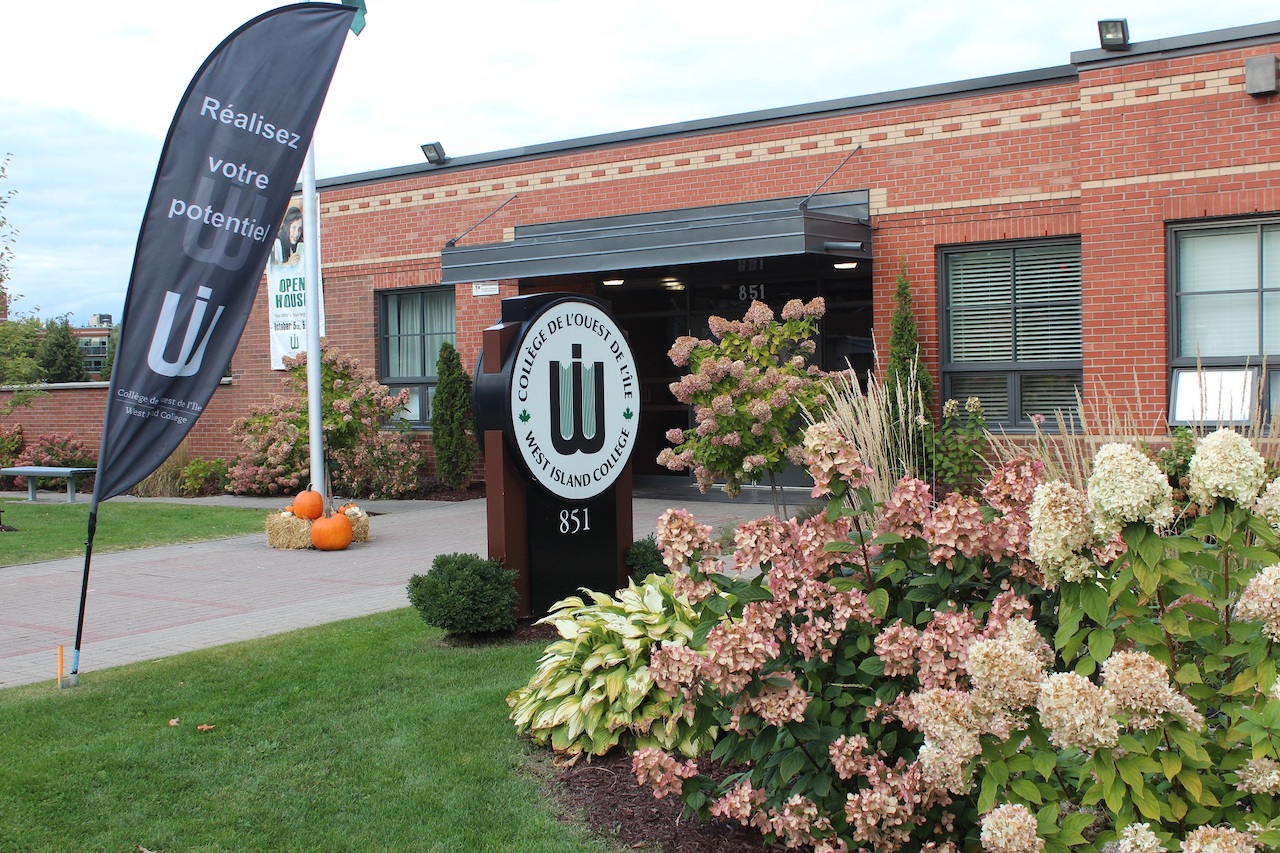 New Construction
Arts & SCIENCES Pavillion Extension
An extension of our Arts & Sciences Pavilion will include a modern science and technology lab, which will serve to enhance our science offerings and house our growing robotics program.
Sports Complex
An expanded and enhanced athletics centre will include two large gymnasia, a fitness room, a multi-purpose studio and spectator seating.
These modern facilities will dramatically contribute to an active and healthy lifestyle for our entire community. These new spaces will allow more programs to run simultaneously and enable students to be more active during physical education class. They will also provide optimal practice time and facilities for interscholastic sports teams and extra-curricular activities and minimize the need for transportation to outside facilities.