THE DIFFERENCE YOUR GIFT MAKES

As a non-profit organization, WIC relies on the support of all community members.
ANNUAL APPEAL

The Annual Appeal is the primary vehicle for philanthropy at West Island College. Donations can be directed to the Foundation Fund for the school's greatest needs or to a specific program, project or area. Gifts of all sizes are appreciated and make a difference to our students' WIC experience. Annual Appeal donors are recognized in our annual Donor and Giving Report. For more information, please contact our Advancement Officer, Gwen Fox, at [email protected].
CAMPAIGN GIFTS

Please support our campaign today and give our students a beautiful new outdoor campus and magnificent extension to the Arts & Sciences Pavilion. With your generosity, we can build our community, ignite momentum, enhance learning, and pave the way for an exciting journey for all of our students.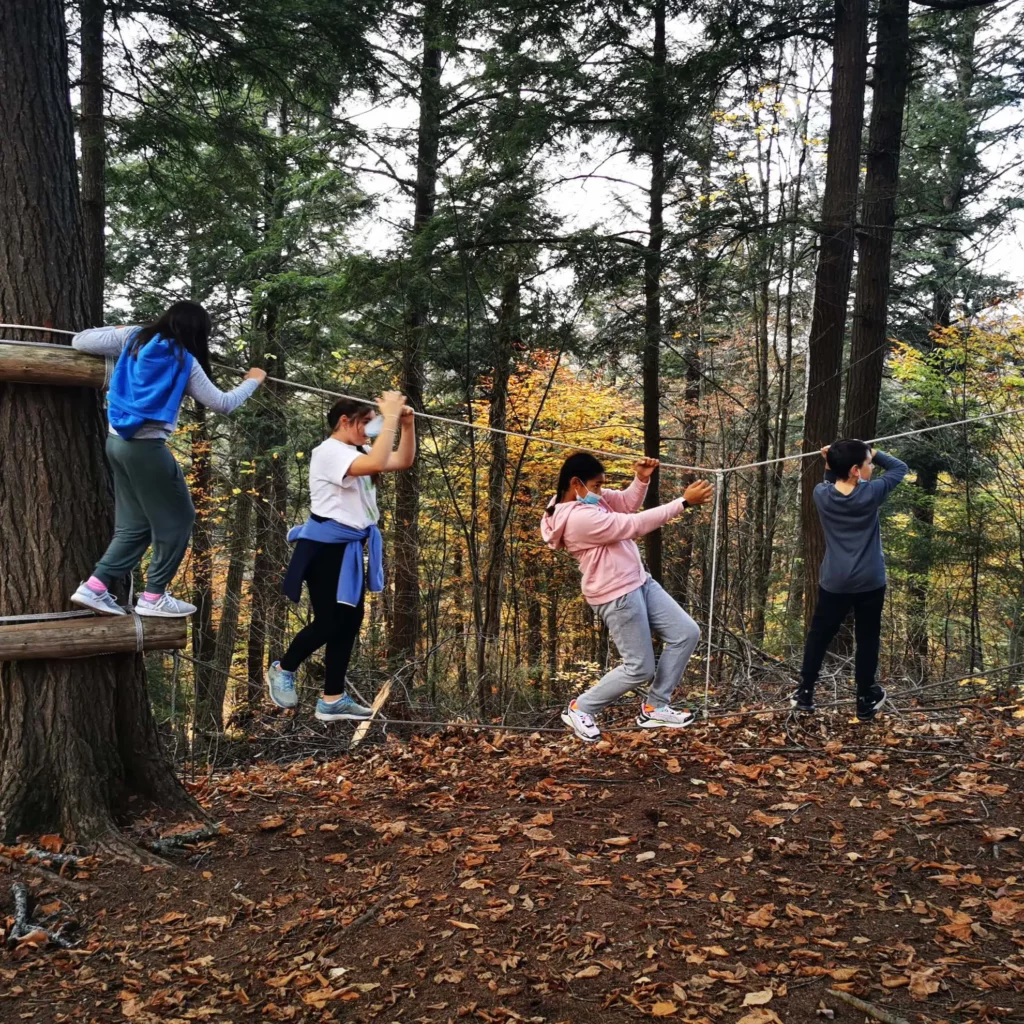 All donations over $20 are eligible for a tax receipt.
---
DO YOU HAVE QUESTIONS?
Give us a call anytime
CHEQUE
Donations can also be made by cheque (payable to WIC Foundation).